One Direction's Niall Horan is among the many Christmas travellers who have seen their plans disrupted by stormy weather.
The 'What Makes You Beautiful' singer had been scheduled to fly home to Mullingar, Ireland on Monday (23 December) but found himself stuck in London after his flight was cancelled because of poor conditions.
Niall voiced his frustration on Twitter, writing: "Well this is sh*t! Looks like we ain't goin home for Xmas! F**k you wind."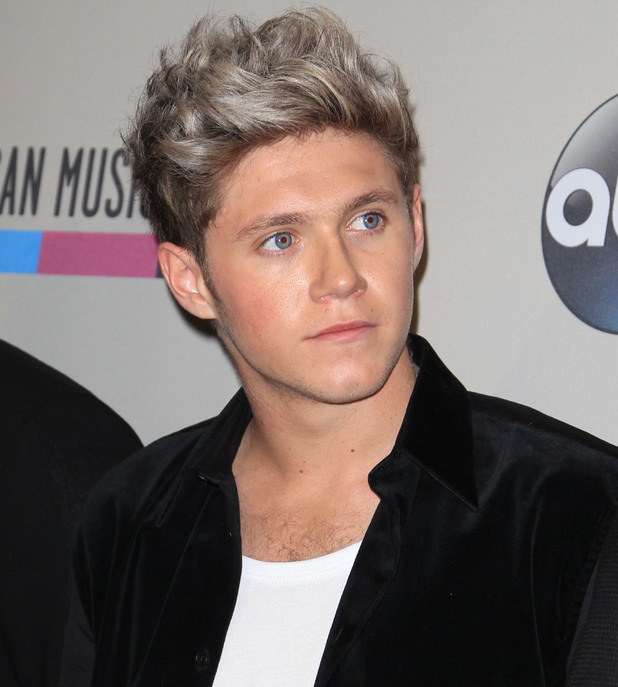 After that, however, the singer appeared to take a positive stance, saying: "Looks like we'll just put the heating back on! Go food shoppin!" He then settled in to watch the Arsenal-Chelsea match.
His friend, Willie Devine, who had also been en route to Mullingar, joked: "Wanted: two spaces at a Christmas dinner table this side of the Irish Sea for myself and @NiallOfficial."
Somehow, we reckon they will have received more than a few offers! Particularly as loyal 1D fans began trending #getniallhomeforchristmas.
It might be looking up for Niall, though, as Willie later told a follower the pair were trying to get a flight today, Christmas Eve, instead.
Niall isn't the only celebrity to have tweeted about their travel issues.
Splash!
host and Olympic diver Tom Daley jetted back home to the UK for Christmas this morning, after a training camp in Houston, Texas, only to discover how bad the weather has been.
"Not cool to cancel trains at Xmas :(" he tweeted.
Celebrities meet Santa in Reveal's festive gallery below!
Copyright: Instagram ritaora