The Saturdays' Una Healy has opened up about diet, exercise and admiring supermodel Miranda Kerr's body.
Mum-of-one Una chatted all things health and fitness in the new issue of Cosmopolitan Body, including why Australian star Miranda is her number one body inspiration.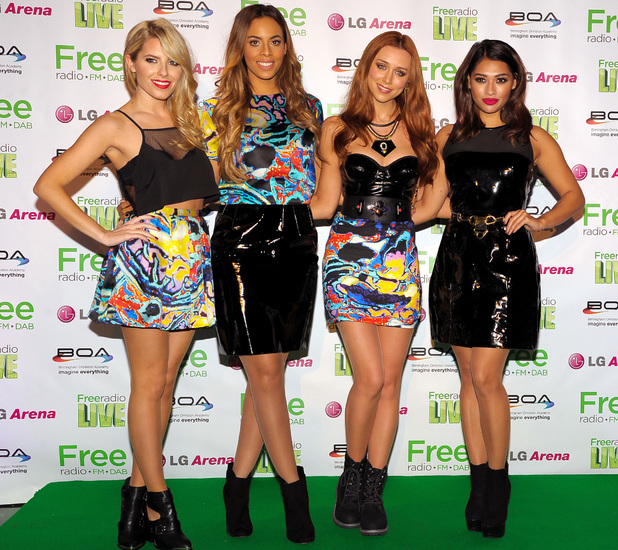 Una said: "[She] has such a great figure – she's just so toned, fit and healthy. She looks like she really works on that body. I know she does yoga, which is something I've been meaning to try."
The 'What About Us' star is known for her own fantastic physique - which she'll be flaunting in a swimsuit next year after
joining Tom Daley's diving show Splash!
- but she tells the magazine what she weighs isn't a priority in her life now she's a mum.
"I hate weighing myself because the number can vary so much from day to day, so I don't think it's a great idea. For me, it's more about when my jeans are getting too tight!"
"I had a healthy weight gain of 2st during my pregnancy, so I shed the weight naturally and quite quickly after Aoife was born," she said. "I've definitely become more conscious of my tummy area since giving birth though. I'm back to my pre-pregnancy weight now – I fluctuate around 8.5st, although only ever by a few pounds.
"The most important focus for a new mum is her baby – you just have to be quite selfless and not think of yourself as much. I tried to eat well and go for walks - it's good for a baby to get fresh air too."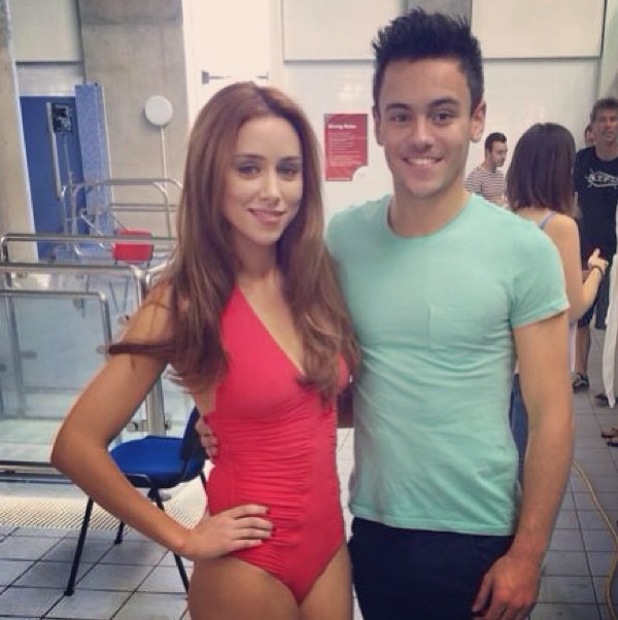 Una, 32, said she doesn't believe in "fad diets" and the one time she tried a home delivery meal service it didn't work for her. "I found myself adding extra carbs to the meals to bulk them out. Loads of these 'celeb diets' require strange foods that you have to go searching for – not ideal."
The gorgeous singer admitted that while her overall diet is clean, she does allow herself an occasional indulgence.
"I don't have a sweet tooth, but I enjoy savoury food like crisps and chips. I tend to eat quite well, but we do watch
X Factor
with an Indian or Chinese takeaway. I love cheese and crackers too. I have a drink every now and then, but, since having my daughter Aoife, I'm not as big a partygoer as I used to be. When I do go out, there's definitely a glimmer of party animal in me! It'll be 3am and I'll still be dancing."
No wonder The Saturdays' latest single is called 'Disco Love' then!
Cosmopolitan Body, Cosmopolitan's health and fitness spin-off magazine, is on sale 27 December. For more information visit www.cosmopolitan.co.uk/UnaCosmoBody
.