Harry Judd and his wife Izzy have celebrated their first wedding anniversary by sharing sweet messages via social media.
McFly star Harry -
now part of supergroup McBusted
-
tied the knot with musician Izzy
in front of friends and family in Harpenden, Hertfordshire on 21 December 2012.
Reflecting one year on, Harry tweeted: "A year ago today was the most magical day of my life. I wish I could do it all over again! I love you @izzysattic."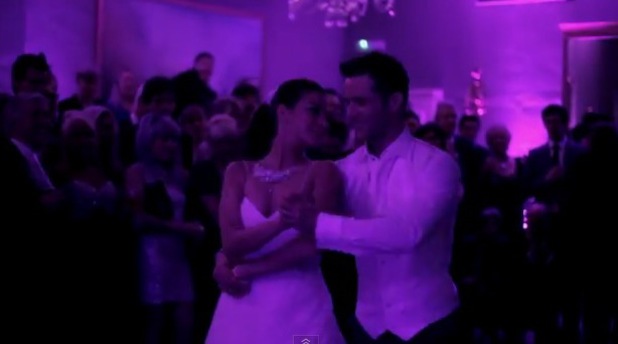 Sharing a photo from their big day, he added: "Around this time last year this beautiful bride was making her way down the aisle towards me!"
Izzy marked the occasion with an Instagram post saying: "This time last year I was getting ready to walk down the aisle! Happy 1st wedding anniversary @mcflyharry thank you for letting me be your Mrs Judd!"
Feeling nostalgic, she shared a few snaps from their wedding, writing as a caption: "Can we go back and do it all over again @mcflyharry happiest and most magical day of my life! Love you XXX."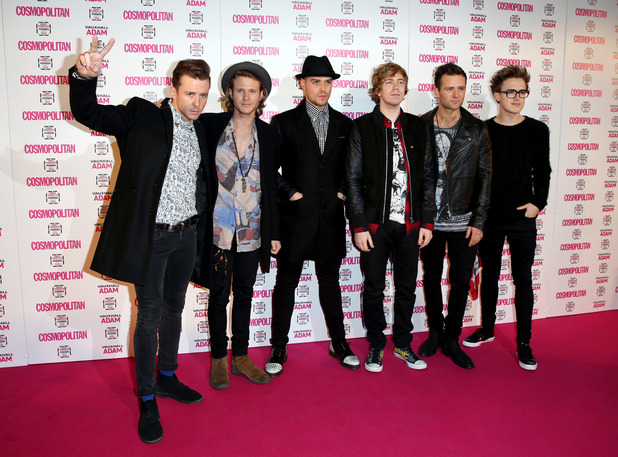 Among those sending well-wishes on their anniversary was Giovanna Fletcher, who is married to Harry's bandmate Tom Fletcher.
"Happy 1st Wedding Anniversary @izzysattic & @mcflyharry!" she wrote. "Hope you take time to remember how magical that special day was. Love you both. Xxx."
Aww, we feel all warm and festive just reading those messages!