Chelsee Healey has had a breast reduction after years of feeling insecure about her body, she has revealed.
The
Waterloo Road
actress, 25, decided to share a picture from her hospital bed with her Twitter followers and opened up about her reasons for having the operation.
She said: "If you know me you would know how insecure I was about my boobs! Finally gone smaller thankyou to @MrAlexKaridis."
She thanked Dr Karidis - one of the UK's most well known cosmetic surgeons - for reversing the breast enlargement she had seven years ago when she was 18.
She went from a C cup to a 32DD, but she now admits "I was young and stupid".
In an interview with the
Sunday Mirror
(22 December), Chelsee explains that her boobs carried on growing after the operation and she ended up a G cup.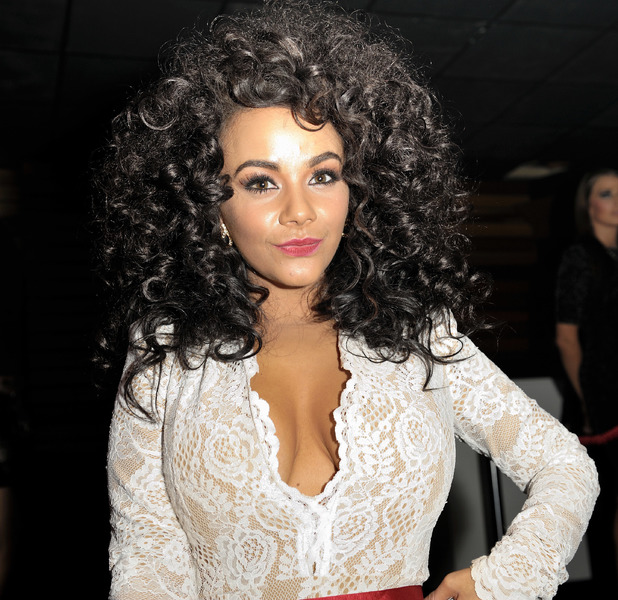 She says: "My breasts were weighing me down, physically and mentally. I was so unhappy. I can't tell you what a relief it is. They were like two big balloons. I was totally out of proportion and self-conscious which made me a target for bullies.
"I'm embarrassed that I ever had them so big in the first place but I was young and stupid and I just wanted big boobs.
"I thought they were going to make me beautiful but they only made me miserable."
Chelsee also says she'd been left "mortified" after she fell out of one of her costumes on
Strictly Come Dancing
in 2011 and had become a target for bullies.
What do you think of this story? Tell us your opinion in the comment box below...