Kendall Jenner will break Harry Styles' heart, believes her older brother Brody.
The Hills
star Brody, 30, has spoken out for the first time about Kendall's growing friendship with the One Direction singer.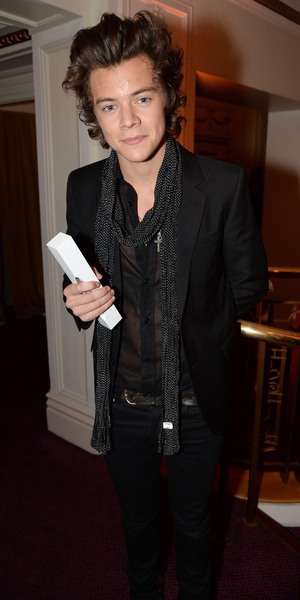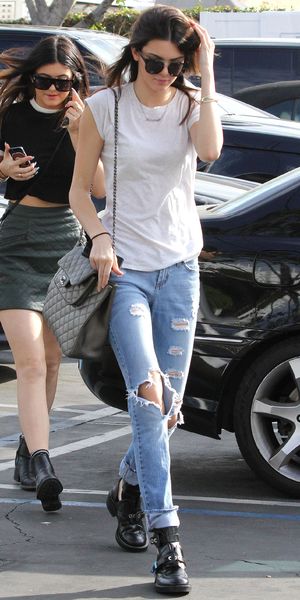 Rumoured couple Kendall, 18, and Harry, 19, had their first date in Los Angeles on November 20 and met in London last weekend amid much speculation.
But despite Harry having a reputation as a heartbreaker - just ask Taylor Swift! - Kendall's half-brother Brody insists it will be HER doing the dumping!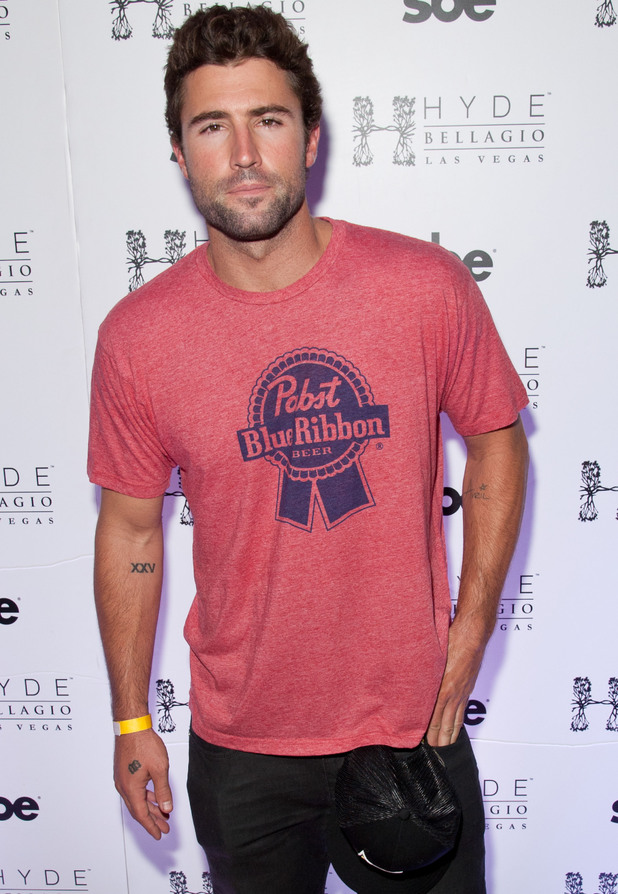 In an interview with
New York Daily News' Confidenti@l column
, Brody insists Kendall just wants to have fun and isn't ready for a serious relationship.
He said: "I hate to tell you this, but Kendall will be doing the heartbreaking. I'm sure she's having a fun time with him. She has a very level head, great head on her shoulders. But they are both so young.
"She is at that age where dating is a lot of fun."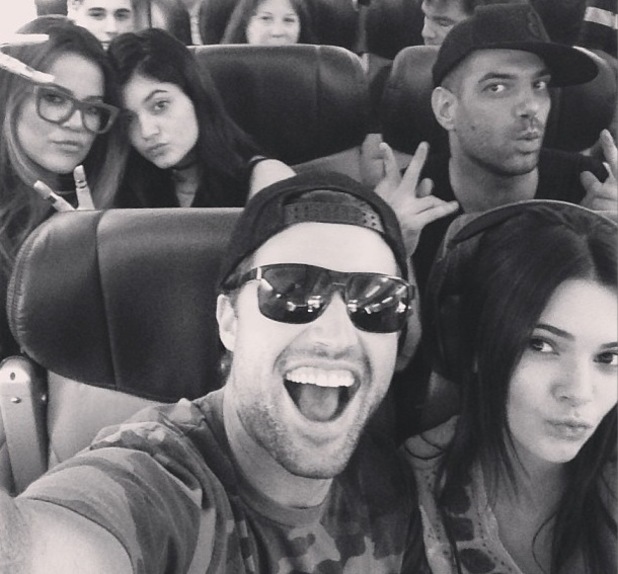 While Harry and Kendall might be just starting out, it seems their fledging relationship has Brody's approval as he went on to say: "It sounds like a match made in heaven."
The teenagers were introduced by their managers last month.
Do you think Kendall and Harry make a good couple? Tell us below!
Watch the video for One Direction's 'Story Of My Life' below: