Paris Hilton looks like a little angel in some cute snaps of Christmases past with her family.
The singer and fashionista, 32, shared some throwback photos from the Hilton family archives with her fans and followers on Instagram yesterday (21 December) - and gave an insight into the private moments of the famous family.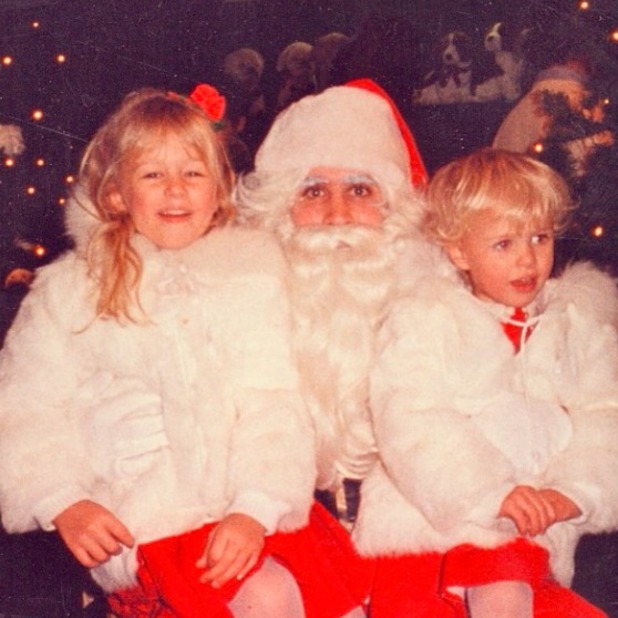 Alongside a photo of Paris and sister Nicky with a jolly-looking Father Christmas, the eldest of four Hilton siblings wrote: "Back in the day sitting on Santa's lap with @NickyHilton. #Naughty&Nice #FlashbackFriday."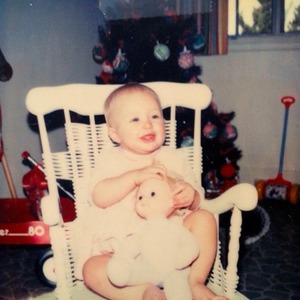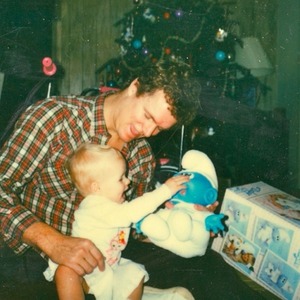 Paris shared several pictures of her childhood Christmases in Los Angeles with her mum, former actress Kathy, and businessman dad Rick. She also posted pictures of her first ever Christmas as a baby, and her first Christmas Smurf.
The reality TV star, who grew up around fellow socialite children Nicole Richie and Kim Kardashian, also shared pictures of her sister Nicky's first Christmas as well as that of younger brother Barron.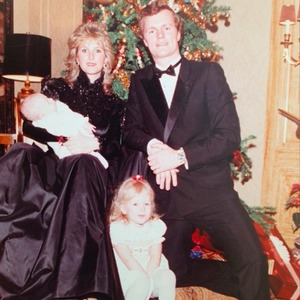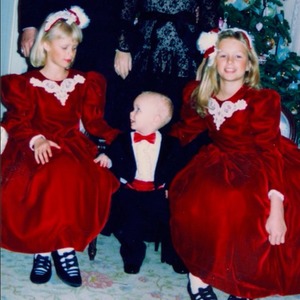 Clearly feeling nostalgic at this festive time of year, Paris wrote: "My 1st Christmas having a little sister. Love my lil@NickyHilton" and "Our 1st Christmas having a little brother. How adorable does @BarronHilton look in his tux?"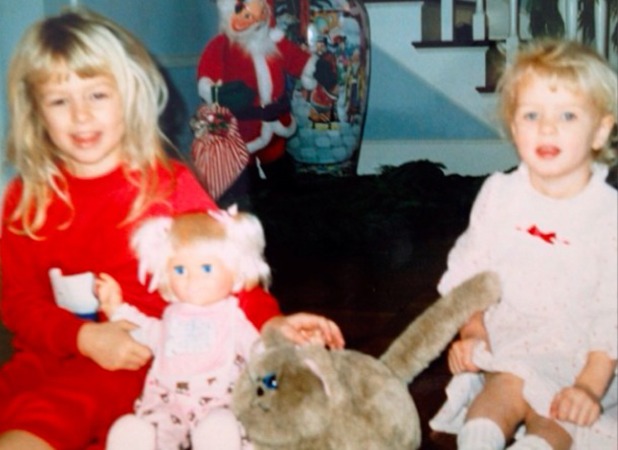 The heartwarming snaps certainly made all of us in the Reveal office feel nostalgic for our own family Christmases... Thanks for sharing Paris!
Are Paris' throwback photos what you expected of a Hilton Christmas? Tell us what you think below!