Having stood on stage and sung in front of tens of thousands of screaming fans with his band, Busted, it's easy to think that Matt Willis is a fearless performer.
But, it turns out that he is scared of one thing: Performing in front of new co-star Pauline Quirke.
Matt, who acts alongside Pauline in the new series of
Birds of a Feather
, tells us: "I was terrified. When the first read-though happened, I thought, 'Oh my God! Pauline Quirke just delivered a line to me! And I'm going to deliver a line back! Oh my God – we just did a joke together!'
"Plus I watched
Broadchurch
and I loved it, but I kept telling myself not to mention it because I didn't want to seem too eager!"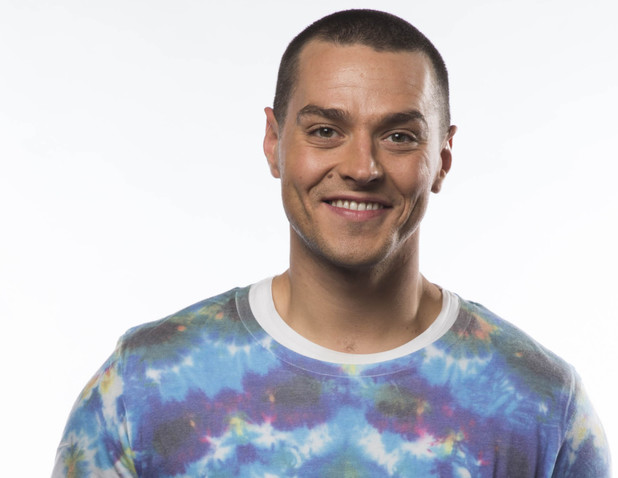 Matt, 30, is one of the newbies to join the popular Essex-based comedy.
The show follows the lives of two sisters; Sharon, played by Pauline, 54, and Tracey, played by Linda Robson, 55, and their eccentric next-door-neighbour Dorien, played by Lesley Joseph, 68.
Matt's character Garth is Tracey's older son and he's joined by Charlie Quirke – Pauline's real-life son – who plays his younger brother Travis.
"As soon as I found out I was auditioning for
Birds of a Feather
, I was so excited," he tells us. "My mum loved the show and I remember how we'd sit down with our crumpets and watch it every week."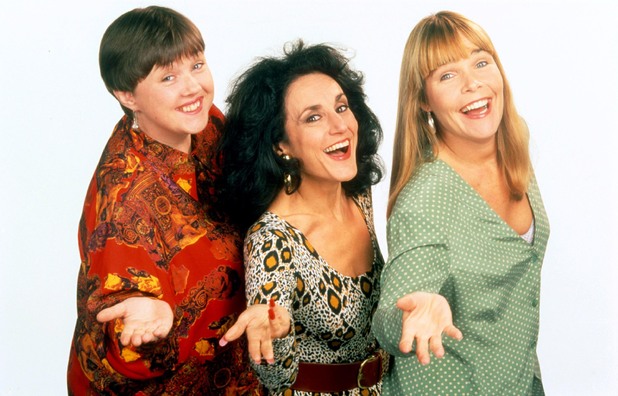 While joining the show was an easy decision for him, Matt admits he had to persuade his wife, TV presenter Emma Willis, 37, because it meant cancelling a family holiday with their kids Isabelle, four, and two-year-old Ace.
"Every year, Emma and I have two weeks when we're not allowed to take on any work," he tells us. "This year, I got the offer for
Birds of a Feather
and it clashed with those weeks. We had the biggest family discussion we've ever had. Emma understood – there was no way I could down it down, but it meant I couldn't go on our annual family holiday."
He adds: "Juggling work and family is the hardest thing about my life – it's a constant issue for us."
During his 11 years in the limelight, Matt has had many highs and a few well-documented lows, including three stints in rehab for drug abuse.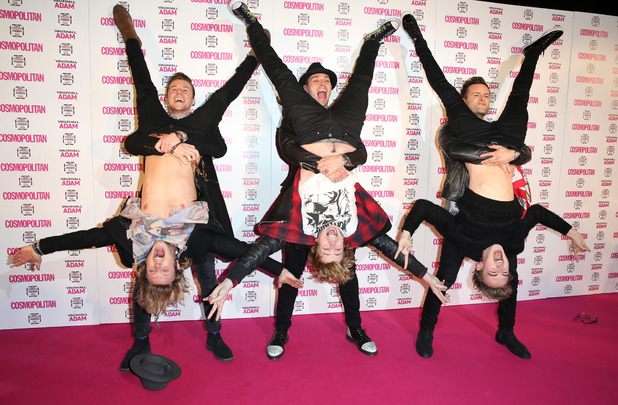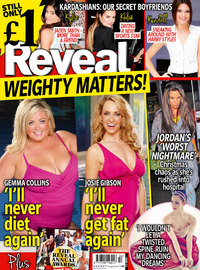 When we ask what advice he'd give to his younger self, he laughs and says: "How long have you got? Number one: Drugs are bad. Number two: Write stuff down so you remember things in your life. Number three: I'd change some of my hairstyles. I had some pretty bad ones back in the day."
Despite his history of dodgy hairdos, in person Matt scrubs up very well.
So, with their high-profile jobs, both Matt and Emma must be used to getting attention from members of the opposite sex?
"Put it this way, I'm not allowed to fancy anyone,' Matt laughs. 'Emma can talk about Brad Pitt for all hours of the day, but I'm not allowed!"
Birds of a Feather airs Thursday on ITV at 20.30