Hundreds of fans queued up overnight to see football legend David Beckham at his book signing in London today.
Fans desperate to meet the ex-England football captain lined up outside Waterstones bookstore in Piccadilly, but access was only granted to the first 500 people.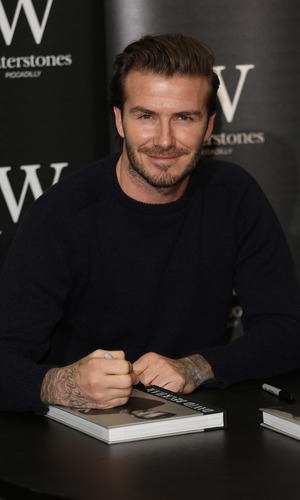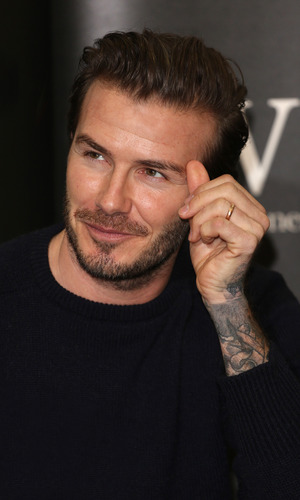 The lucky ones were no doubt delighted, as they got to meet Becks in person once the event opened at 10am.
David looked dapper in his casual attire, wearing a dark blue jumper, blue jeans and brown boots.
As a global icon, David's self-titled autobiography features never-before-seen photographs, as he talks through the moments that defined his football career.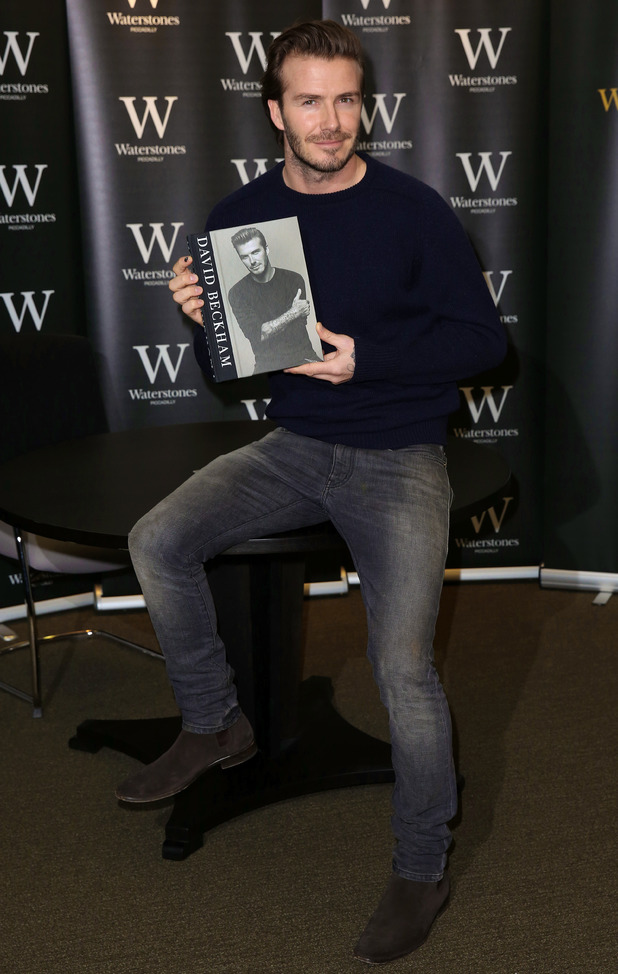 David officially reitred from professional football in May, but the dad-of-four revealed in a recent chat on
The Jonthan Ross Show
that he now loves being a house husband.
"I love it," he said. "I've been lucky, I've always been able to take the boys to school in the mornings and pick them up and make them dinner and things like that. So I do even more of that."
David, who also praised his wife Victoria for her success in the fashion industry, added: "I'm able to take all three of the boys to school and then I take Harper to her school for a few hours and then pick her up. I'm kind of like a driver at the moment, I'm always in the car."
Subscribe to Reveal Mag for Android & Apple devices just £2.49 for 4 issues!
Check out how fab it is in the promo below!