Beyoncé has opened up about her rise to fame and the sacrifices she has made throughout her career in a new heart-warming video.
The 'Crazy In Love' singer, who is married to rapper Jay Z, recalls her passion for singing from a young age and the idea of competing.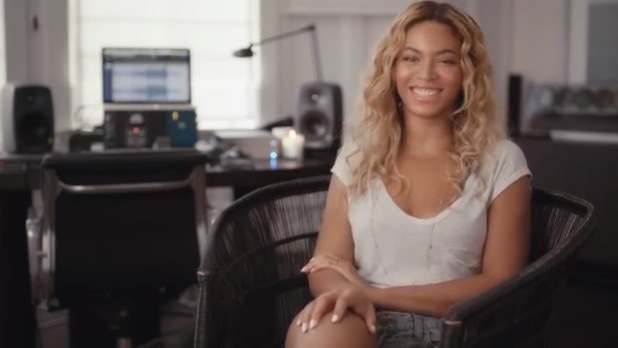 In a series of videos to coincide
with the release of her self-titled fifth studio album,
Beyoncé
reflects on her life now as a mother and a wife.
"My message in this album was finding the beauty in imperfection," the superstar begins.
"I had this image of this trophy and me accepting these awards and kind of training myself to be a champion and at the end of the day when you go through all of these things, is it worth it?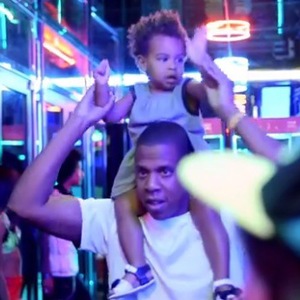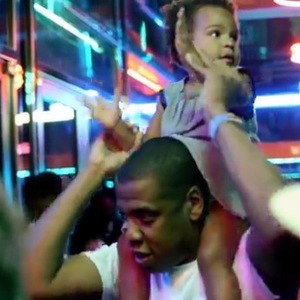 "I mean, you get this trophy and you're like, 'I basically starved, I have neglected all the people that I love, I've conformed to what everybody else thinks I should be and I have this trophy. What does that mean?'"
Beyonce, who is mum to one-year-old Blue Ivy, continued: "I have a lot of awards and I have a lot of these things that are amazing and I worked my ass off.
"I worked harder than probably everybody I know to get those things, but nothing feels like my child saying 'mommy'.
"Nothing feels like when I look my husband in the eyes, nothing feels like when I'm respected, when I get on the stage and I see I'm changing people's lives."
Leaving a final message for fans, the 32-year-old addressed her maturity and growth. She declared: "Those are the things that matter and at this point in my life that's what I'm striving for - growth, love, happiness, fun. Enjoy your life - it's short. That's the message!"
Beyoncé's new album features 14 new songs and 17 music videos. This week, she unveiled the full
video for 'Drunk In Love', in which she frolics on a beach with Jay.
The star will also be coming back to the UK early next year as part of the European leg of her 'Mrs Carter Show' world tour.
Watch Beyoncé in the video below: