Paris Hilton proved that she lives the life of a jet-setter this week as she embarked on a whirlwind business trip to Russia.
The 32-year-old has got a busy schedule in the run up to Christmas with a string of meetings and personal appearances in Moscow, Ufa and Kranoyarsk.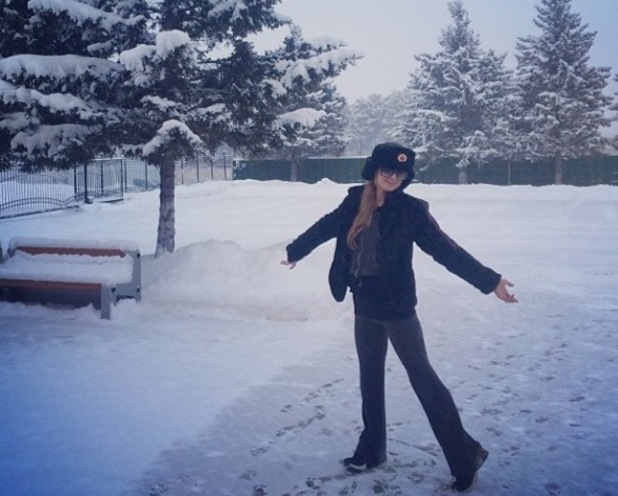 The heiress, who
dressed up as Mrs. Claus last week when she hosted her very own pink Christmas party
, fell in love with the natural surroundings of Siberia after landing today.
Paris, who wrapped up warm in a black coat, looked in her element as she posed for a photo. She said: "Just landed in Siberia! It's so beautiful here! #WinterWonderland."
Paris left her Beverly Hills home in Los Angeles on Monday (16 December) to jet off on her trip. She said at the time: "Ready to take off to another whirlwind business trip. #GlobeTrotter #Boss."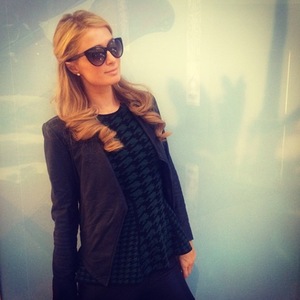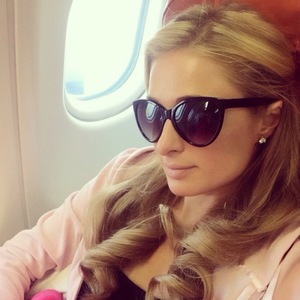 Paris also shared some photos on Instagram ahead of her flight, and she certainly nailed airport chic, looking effortlessly stylish as she boarded the plane.
On another flight, Paris looked pretty in pink as she snuggled up in a cosy cardigan, wearing black sunglasses and sporting perfectly curled hair.
Paris arrived for a short visit in Moscow yesterday (17 December) before flying to Krasnoyarsk, and it appears that the colder temperatures may have come as a shock to the California blonde!
"Just landed in Moscow," she said. "It's so cold here. All the plane windows are covered in snow & ice. Freezing! Burrrrr...."
Watch Paris' music video for 'Good Time' below: