Stevie Johnson had a festive lunch with a Made In Chelsea fan yesterday, after being touched by her story of surviving leukaemia.
The reality TV star met up with 23-year-old Rebecca Earley on Monday afternoon (16 December) at the King's Road restaurant, Bluebird Chelsea, where they enjoyed Christmas treats while discussing Rebecca's battle with leukaemia and the importance of bone marrow donors.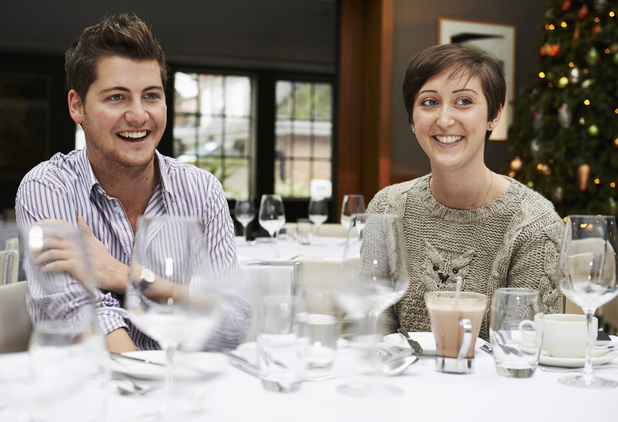 Rebecca explained to Stevie that she owes her life to an anonymous bone marrow donor, once she realised that her brother wasn't a match.
She said: "I cannot put into words how thankful I am for my donor... Without him I would not be here today."
Now, Stevie has made health history by becoming the half a millionth person to join the Anthony Nolan bone marrow register and if he is discovered to be a match, he could one day be called upon to donate his bone marrow or blood stem cells to a stranger with blood cancer in need of a life-saving transplant.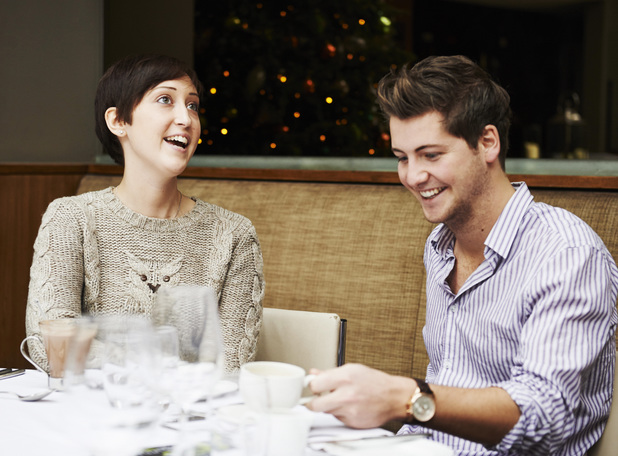 The Chelsea cast member was inspired to sign up after reading about Victoria Rathmill, the youngest ever person to donate her bone marrow to a stranger, at just 17 years old.
"I saw last month that a teenage girl had potentially saved the life of a total stranger by donating her bone marrow," Stevie said. "It wasn't something that was on my radar at all before then, but I thought that was pretty remarkable that a teenager had the selflessness to do something like that."
He also tweeted earlier this morning (17 December) that he was chuffed to be on the register, while posting a photo of himself proudly holding his donor card.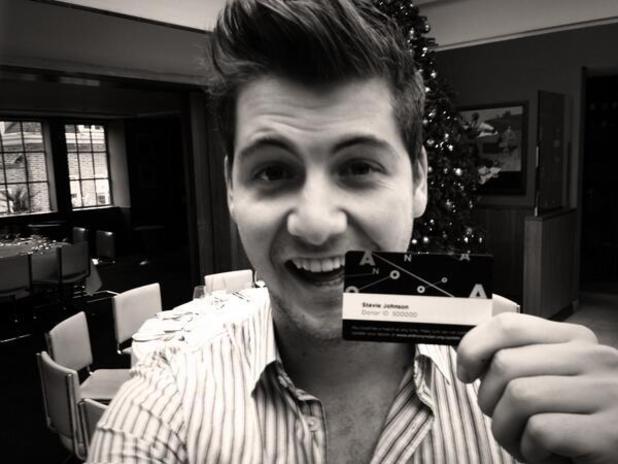 "So proud to be the 500,000th donor on the @AnthonyNolan bone marrow register. Amazing charity #BeTheCure", he wrote.
Visit www.anthonynolan.org to find out more.£2.49/month – that's all is costs for 4 issues of the REVEAL early edition. Gossip too good to wait for! Subscribe today!