Jay Sean's wife Thara Natalie has given birth to their first child - a baby girl!
Rapper
Jay and wife Thara, who announced their pregnancy in September
, have named their daughter Ayva Loveen Kaur Jhooti and shared a montage of her first moments with fans.
The black and white pictures show the proud parents cuddling their little girl following her birth and, we have to say, Thara looks great considering what she'd just been through!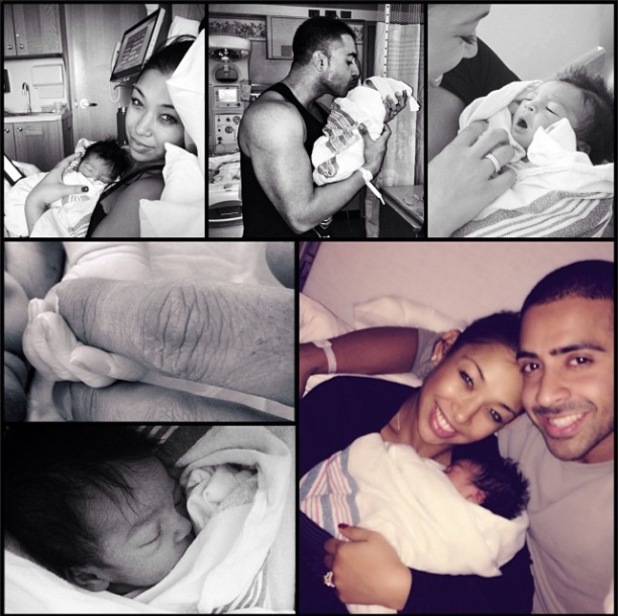 Throughout her labour, 'yoga mummy' Thara was listening to music and, incredibly, Jay's own song 'Luckiest Man' came on just as Ayva was born.
Announcing his news on Instagram, alongside the collection of pictures, Jay said: "Yuuuuup! I'm a daddy!!!!! Meet our lil baby girl, Ayva. She was born on the 13th December, weighing in at 6lbs 7ozs. It was the most incredible moment of my life seeing her enter this world.
"Wifey @tharanatalie (who was unbelievably strong and composed thru it all btw - yogamommy!!) had a music playlist for her delivery - a mixture of diff artists and some of her fav songs - (including mine!).
"Would u believe of all the songs on the playlist she was born to daddy's song!!?!!! She was born to 'Luckiest Man'. And of course - that I am!
"Love this little one to bits. Ayva Loveen Kaur Jhooti is her full name. Look forward to bringing her along on the road so u can meet her #imadad #butistillfeellikeakidmyself #shesalreadymorematurethanmeandshesonly3daysold."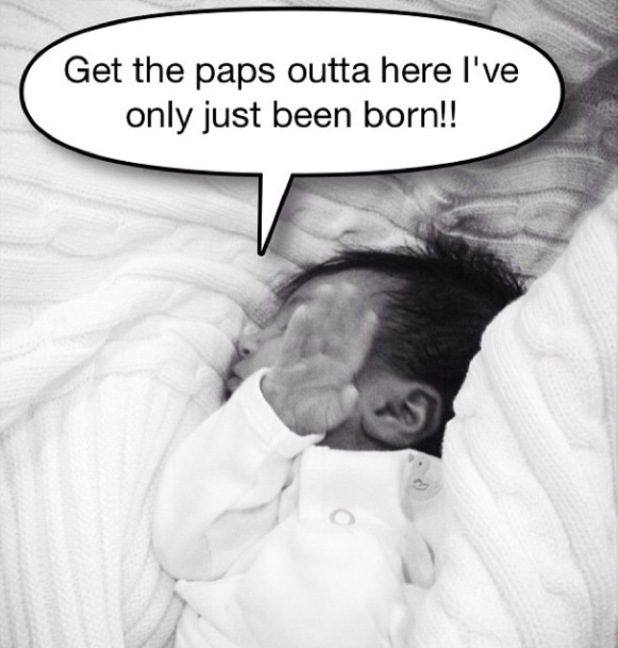 Jay has also tweeted a funny picture of Ayva, which he has captioned with: "Get the paps outta here I've only just been born!"
Alongside it, referring to Kanye West's dislike of photographers, he joked: "Damn, my baby Ayva is pulling a Kanye already!! #dontgetmadeYeimjustjoking #mybabygotjokeslikeherdaddy."
Congratulations!
See who else has become parents this year in our gallery below:
Copyright: Love & Lust London