Emmerdale star Natalie Anderson has revealed that the festive period makes her want to add to her brood with her husband James Shepherd!
Natalie experienced a difficult labour with their 16-month-old son Freddie last August, and was terrified when his heart rate dropped because the umbilical cord was wrapped around his neck.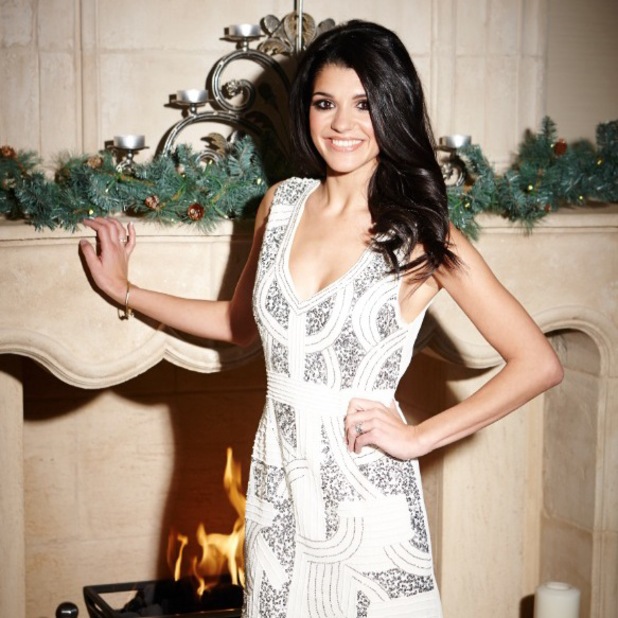 Despite the unpleasant experience, it hasn't put either herself or her husband of seven years, who works in financial services, off having a large family.
Natalie, 32, tells us: "I'm always broody, especially at Christmas.
"Christmas is the best when you have a whole load of little people to spoil. I want lots of little ones running around, causing havoc!
"We definitely know we want a bigger family. I was packing Freddie's tiny newborn clothes away the other day and I was so sad – he's not a little baby any more."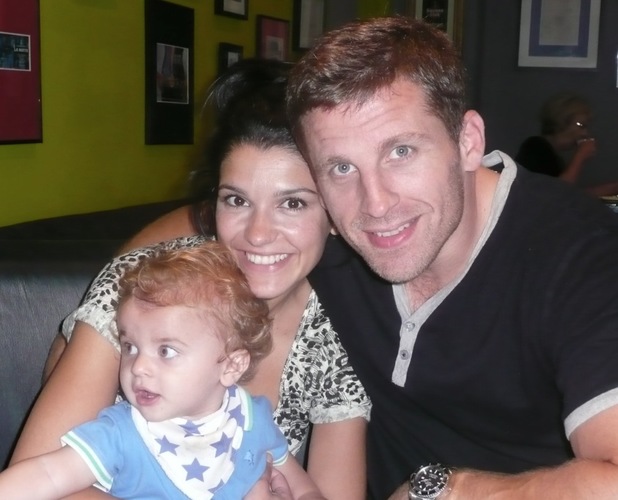 Natalie, who has three younger sisters and a younger brother, explains that her own upbringing has influenced the way she is as a mum to Freddie.
"My mum always tried to make it special for us kids, even though we didn't have very much growing up," she says.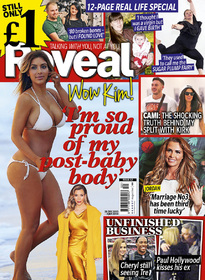 "Even when she comes to my house now, they'll be glitter on the floor and she'll and say, 'Santa's been!' I'm like, 'Mum, I'm 32!'
"We all get really excited and I want to pass that on to Freddie. I love the idea of the whole family getting together, and he is more aware this year of what's going on around him so I'll make it really special for him."
Natalie has been central to a massive recent storyline in the ITV soap, which scooped the award for 'Best Soap' at the Inside Soap Awards in October, for the first time ever.
And the drama is set to continue for Alicia, as she features in another explosive plot over Christmas...
Read our full interview with Natalie in Reveal magazine, out now!