Celebrity astrologer Russell Grant gives us a glimpse into the future, as he forecasts what 2014 holds for showbiz's most on/off couples.Kristen Stewart and R-Patz: Over for good
Taurean
Robert Pattinson
needs someone who appreciates harmony and loyalty as much as he does.
Few Taureans respond well to change and uncertainty while Arian Kristen Stewart thrives on excitement and spontaneity.
This bond will have been intense and surreal at the very start. While appearing cool in public their private moments will have been sensual and uninhibited.
The intimacy they have shared will have been exquisite and will have given Robert a sense of security.
But it is the Bella Swan from
Twilight
that Robert fell in love with and the real Arian Kristen holds little resemblance to this fictional character.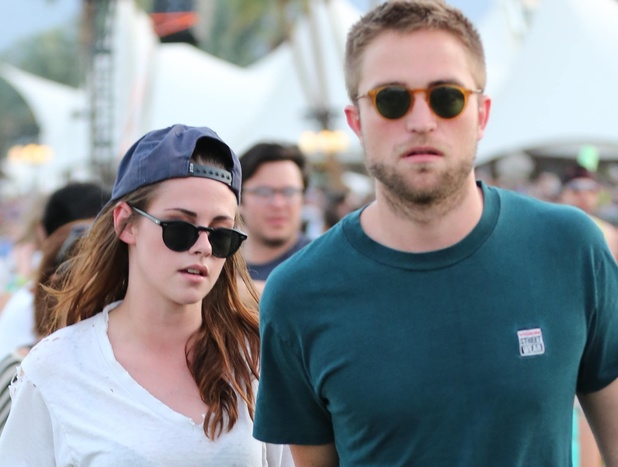 Emotional issues will now be their greatest challenge.
2014 could be the year that bursts the intoxicating bubble that has held this couple together.
Robert will accept the truth, that he is hungering for an intimacy and loyalty she might be unable to give him.
Despite his dreams of having found a partner who is his destiny, Robert and Kristen aren't Edward and Bella, working out relationship karma to a point where nothing can stand in their way of their happiness.
In real life this is far from true and this fairytale romance might not be heading for a 'happy ever after' ending.