Celebrity astrologer Russell Grant gives us a glimpse into the future, as he forecasts what 2014 holds for showbiz's most on/off couples.Helen Flanagan and Scott Sinclair: Separate goals
Romantic Leo Helen Flanagan and Arian Scott Sinclair may have stumbled a few times along the path to true love but there is something intense and magnetic that will keep them coming back to each other.
Nothing is more meaningful to Helen than an idealistic and passionate partnership.
With Venus in Cancer she is highly sensuous and knows how to use her powers of seduction to her advantage.
She thrives with a partner who can keep up with her expansive energy level.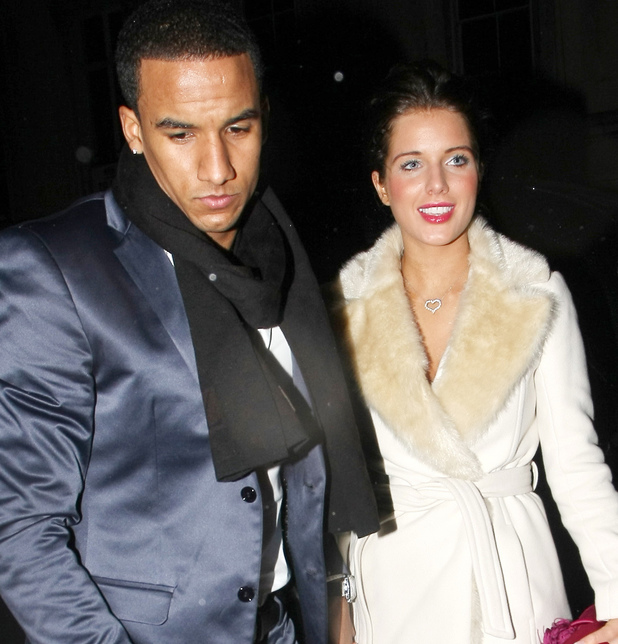 The Fire signs Aries and Leo are a compatible mix, astrologically, making for a blend of excitement and challenge, but will the challenges to come keep this relationship thriving and alive or will they tear them apart?
Both will be working on their independent goals in 2014 allowing each the freedom to live together in different settings.
Uranus will throw some exciting opportunities Helen's way making for a dynamic and exciting year while new opportunities will be good for Scott's career.
With Helen at a stage in life where she is focusing on her self worth and Scott more career orientated the changes that occur over the months to come will be either the make or break of their relationship.