With rumours Nicole Scherzinger and Lewis Hamilton are back together, celebrity astrologer Russell Grant gives us a glimpse into the future, as he forecasts what 2014 holds for one of showbiz's most on/off couples.Nicole Scherzinger and Lewis Hamilton: Wedding bells
Behind closed doors Cancerian
Nicole Scherzinger
will be passionate, playful and fiercely loyal.
She needs a man who is romantic, idealistic and passionate.
Capricorn Lewis Hamilton expects his relationships to meet his needs.
As opposites in the zodiac, there is a strong emotional and physical attraction that will keep this couple together despite the hard times.
Both Nicole and Lewis value their privacy.
There is great comfort in knowing they have someone with whom they can close ranks with against the world. This will not change.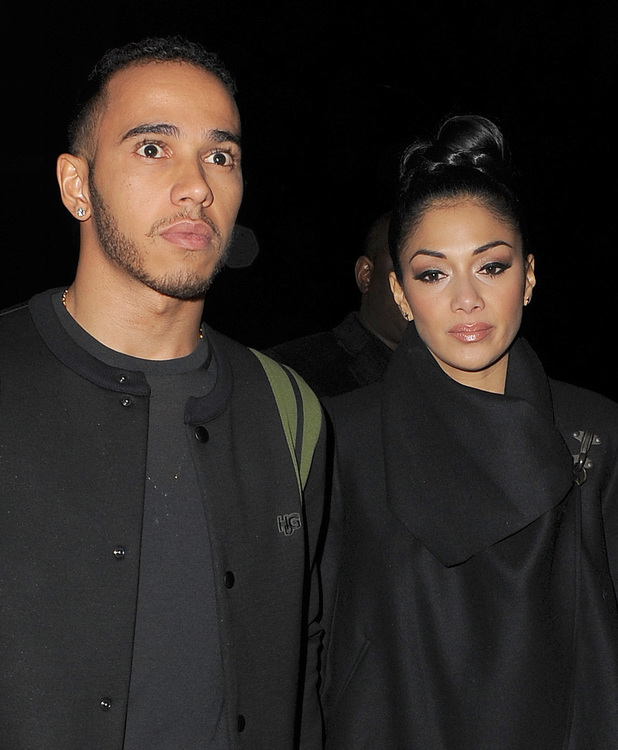 Strong wills can lead to occasional problems but the making up part will make all that they've recently been through worthwhile.
With Venus in Leo, Nicole can sometimes expect her relationships to be a bit larger than life just as she is.
She will be more realistic in her expectations over the year ahead.
Both will be strongly protective of their privacy and 2014 will see the couple on the same wavelength.
Cancer and Capricorn share an intense affection.
There is a wordless connection between them that few people understand.
Nicole will appear to sparkle with happiness and contentment this Christmas and wedding bells may be ringing for this couple before the year is over.