Celebrity astrologer Russell Grant gives us a glimpse into the future, as he forecasts what 2014 holds for showbiz's most on/off couples.Lucy Mecklenburgh and Mario Falcone: More trouble ahead
There is a magnetic attraction between Piscean
Mario Falcone
and Virgo Lucy Mecklenburgh.
Lucy finds Mario's pull so powerful she is almost tempted to forgive him for anything.
But how long can this last?
With Uranus, planet of change and disruption activating Mario's chart, his love life during 2014 will be anything but stable.
He wants excitement and the freedom to enjoy some flirtatious fun without having to answer to anyone.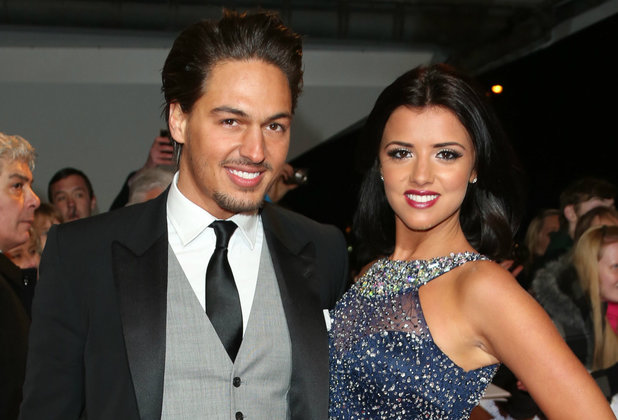 With Saturn influencing Lucy's love life, her relationship with Mario is going to weigh heavily on her shoulders.
His behaviour over Christmas and early in 2014 could make her angry, emotional and confused.
A "will they or won't they" get back together pantomime will continue through January.
By February Lucy could be the one to pull the plug.
The break-up will be greeted with relief by those closest to them who will say they always knew the relationship would never last.
But here comes the twist: It could be them who are wrong when later in the year there are hints of a reunion that might prove this relationship can weather romantic storms.