Paul Walker has been laid to rest following a private funeral in Los Angeles.
The
Fast & Furious heartthrob died in a car crash
alongside close friend Roger Rodas on 30 November when the Porsche they were in veered out of control and smashed into a pole, igniting a huge fire.
According to reports, father-of-one Paul was remembered at a service attended by his family, including 15-year-old daughter Meadow, on Saturday, 14 December.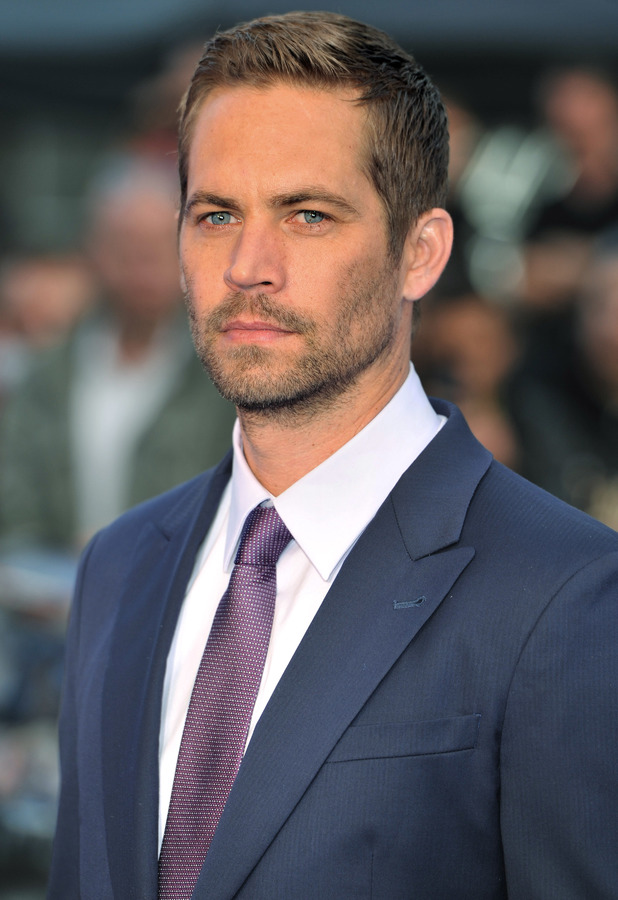 Paul was cremated and his ashes interred at Hollywood's Forest Lawn Memorial Park.
The star's close friends - including the
Fast & Furious
cast and crew - are believed to have attended a second memorial.
Co-star Tyrese posted a heartfelt message to Instagram afterwards, writing: "Today In a room full of your loved ones I wish today was your wedding instead.... God has a better plan even beyond ALL of our own understandings...... For selfish reasons we all wanted you to stay, another laugh, another take, another talk, another moment.....
"I guess you can't get all you ask for in life.... But our hearts are FULL from all the moments we DID have, 13 years of laughter and grace, humility and love..... Never did I take my access for granted.... Continue praying for his #Family, his daughter #Meadow, you are the WORLDS best friend that's why we're all feeling it... #RIHAW •Rest In Heaven Angel Walker (sic)."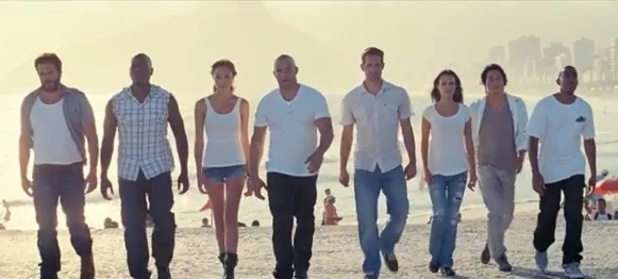 Michelle Rodriguez used Twitter to share her thoughts about Paul, telling fans: "I said goodbye to a great man today, a man I never got to show just how much I love his spirit and his golden heart, "stay golden pony boy"... I hope you get my tweet in heaven, ps your right; 'stop talking just do it already';)
"Love you Paul, your departure is fuel to my fire, well meet again, enjoy that light."
Ludacris was also at the memorial and he posted a screenshot of the funeral programme to his Instagram with no caption.
Paul's death came while he was hosting a charity drive for his Reach Out Worldwide organisation which was aimed at raising funds for victims of the Philippines typhoon.
Universal pictures has since pledged $1 million from sales of
Fast & Furious 6
to the charity.
Watch the tribute to Paul compiled by the
Fast & Furious
crew: