Kirk Norcross's ex-fiance, Cami Li, called off her engagement to TOWIE's Kirk Norcross because he was "too possessive", she has told Reveal.
Last month, we exclusively revealed that
Kirk, 25, had postponed their January wedding
to concentrate on his career.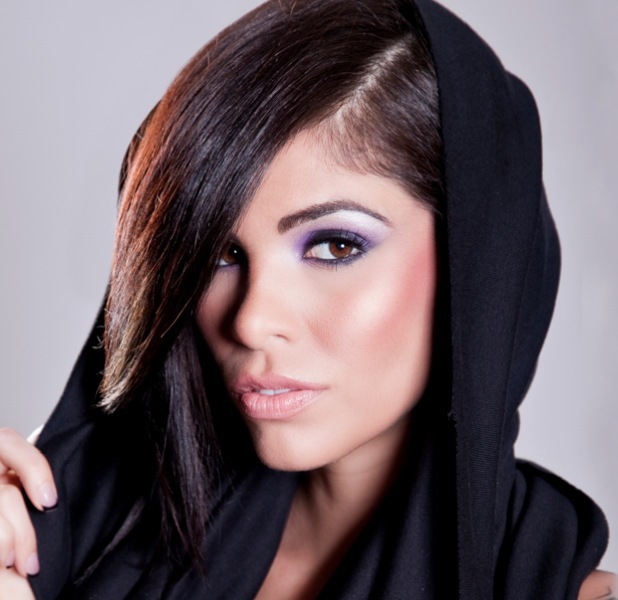 Insisting that the postponed wedding wasn't the reason behind the split, however, law student Cami said cracks had already appeared in their relationship, adding that she felt like a "prisoner" in their Essex home.
More shockingly, Cami, 27, claims: "Kirk's family helped me leave – they told me I needed to get out of this relationship."
Speaking from her family home in Miami, model Cami explains why she walked out on her fiancé last month: "Kirk needs to grow up in many ways.
"I wasn't allowed to work, so I didn't have my own money, and I had to ask him and he'd give me an allowance.
"He had an issue with everyone I wanted to hang out with, so I only had three friends of my own.
"One of my friends told me she was worried because she noticed everything I did was at home. I'd get my beauty treatments done at home, I'd have personal training sessions at home.
"I didn't really think about it to begin with but, in time, I knew she was right.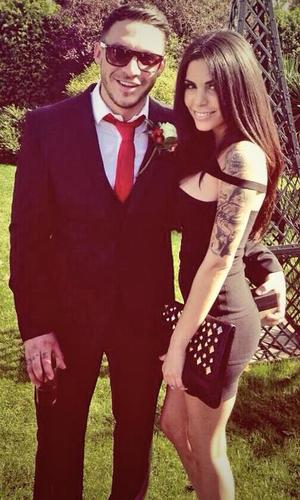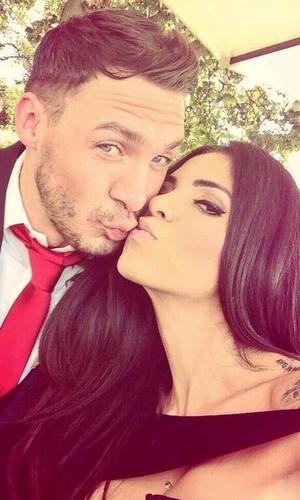 "It was like I was a made-to-order bride and Kirk wanted to keep me in the shadows.
"I'm very independent, but I put my Masters degree (in law) on hold for him, I gave up my house, my car, my job, my family and friends.
"Now I'm coming back to the States to essentially nothing, just my family, but it got to a point where I knew I had to get out."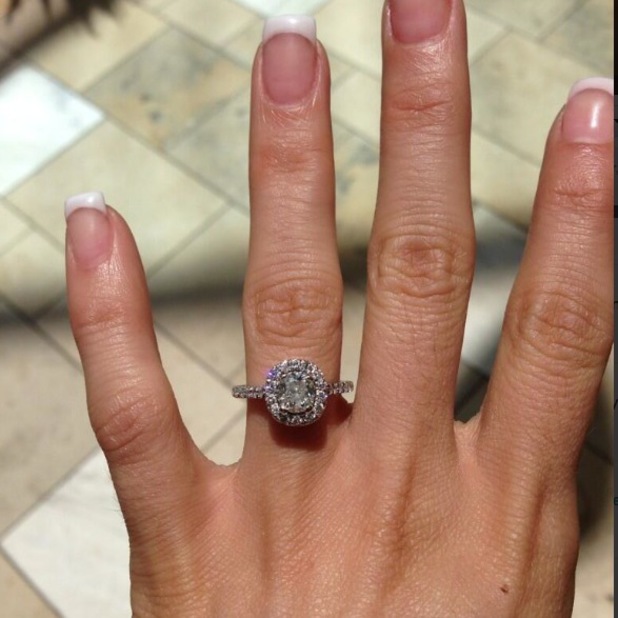 The American model put her studies on hold, waved goodbye to her family, and
moved to the UK to be with her fiancé
after a whirlwind summer romance.
But, just three months later, Cami is back in Miami after sensationally walking out on the former
The Only Way Is Essex
star.
For reasons undisclosed, Kirk was hospitalised for four days at the end of November, when Cami took the opportunity to leave.
Although Kirk's mum Julie, asked Cami to stay, his sister-in-law, Gemma, drove her to the airport.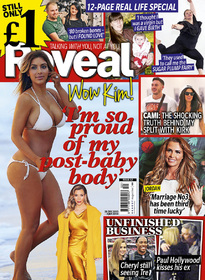 According to Cami, Kirk has fallen out with his dad Mick, who also appeared in the ITV2 show, and she only met Mick the night before she left Essex.
She said: "He knocked on the door and asked to speak to me, and he even spoke to my mum over the phone. He told her, 'Your daughter's a prisoner here, you need to get her out.'
Sobbing, Cami added: "The weird thing is, I did have a great time with Kirk and a part of me will always love him. But he should sort his issues out before he settles down again."
Kirk's rep said he had no comment to make when contacted by
Reveal
.
Read the full interview in the new issue of Reveal - out now!