Demi Lovato hit the red carpet in Hollywood yesterday after admitting the extent of her cocaine use during her darkest days.
The US
X Factor
judge looked healthy and happy at The Hollywood Reporter's Women In Entertainment breakfast in Los Angeles on Wednesday (11 December) - a marked contrast to the unhappy person she described to
Access Hollywood
the day before.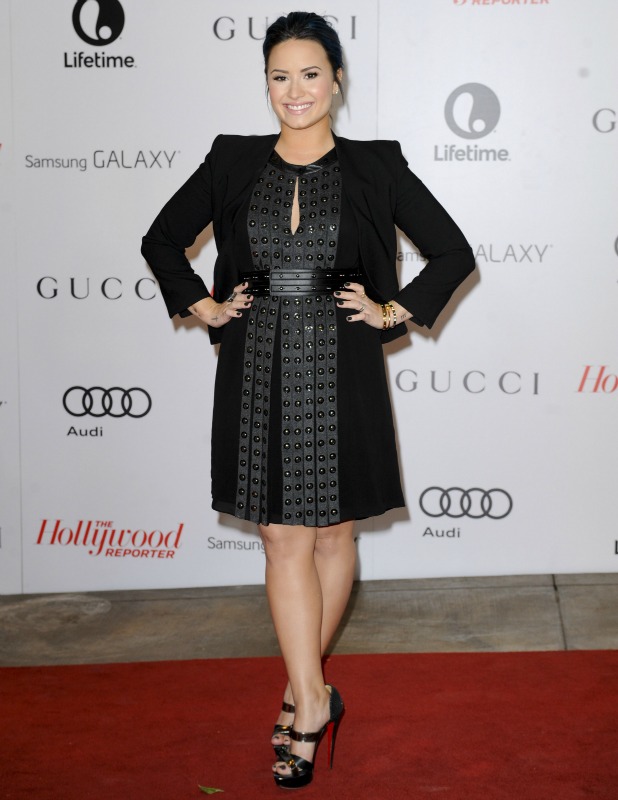 Demi, 21, spoke frankly about her addiction to drugs a few years ago, saying she couldn't go thirty minutes to an hour without cocaine when she hit rock bottom.
She told
Access Hollywood
in a new interview: "I would bring it on airplanes. I would smuggle it basically and just wait until everyone in first class would go to sleep and I would do it right there. I'd sneak to the bathroom and I'd do it. That's how difficult it got and that was even with somebody [with me], I had a sober companion, somebody who was watching me 24/7 and living with me [and] I was able to hide it from them as well."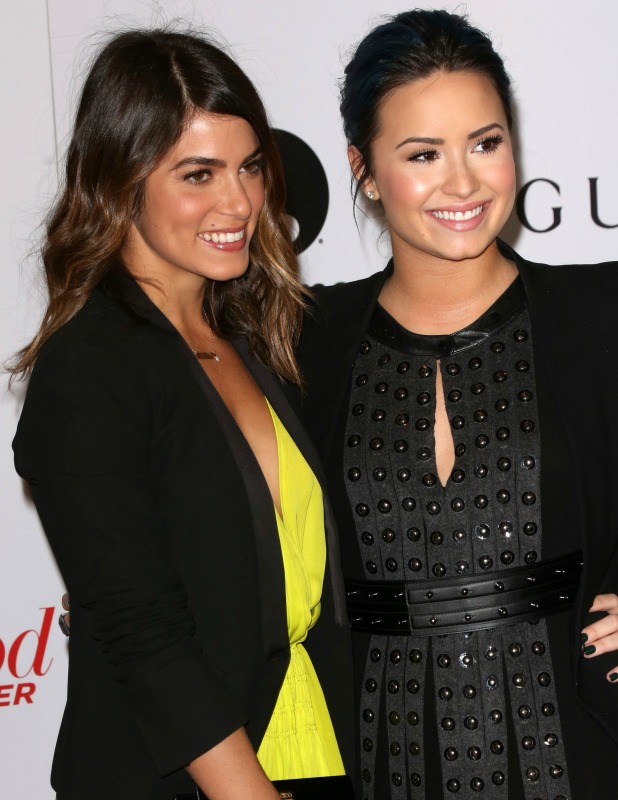 Thankfully for Demi, she eventually sought help, entering rehab for substance abuse issues and to tackle a long-standing eating disorder, and emerged in 2011 determined to keep her demons in the past.
Since then she's achieved success with her music, landed a role on US
X Factor
and published an inspirational book,
Staying Strong
, to try to help others in a dark place.
Perhaps alluding to her frank interview, the starlet tweeted this week: "I've been through hell and back, but my story isn't over yet... I can't wait to talk about the people who have never taken ANY credit for being a huge part of saving my life, and why I'm alive today...."