Joey Essex has said he can't understand why some of the I'm A Celebrity... Get Me Out Of Here contestants were angry with campmate Amy Willerton.
The
TOWIE
favourite told Holly Willoughby and Phillip Schofield on ITV's
This Morning
today (12 December) that he personally wasn't annoyed by what has been dubbed contraband-gate.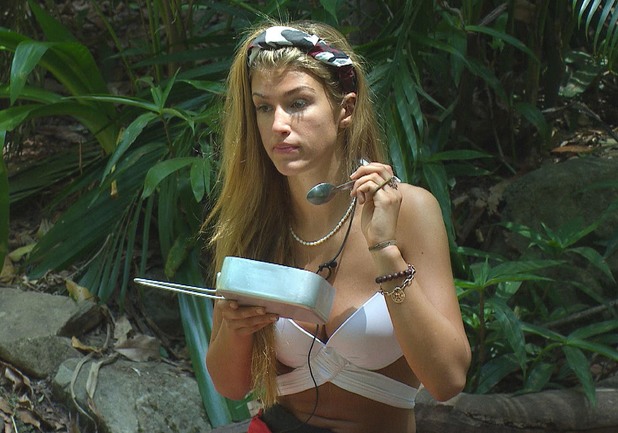 It all kicked off in the jungle when Amy was found to have brought in too many hidden luxury items like extra bikinis, concealer and lip balm, which could have seen the campers punished as producers can take away food if contraband is present in camp.
But speaking today, Joey said: "When we were at the after party, I stood by Amy the whole time and I literally stood in and said 'please everyone, we're all friends, we're all just trying to get on, will you please just leave her alone'.
"I mean, she's 21 years old, she's younger than me. It wasn't nice for her, and she is only young and she's a nice genuine girl, honestly. Even though she's beautiful. she is a nice genuine girl."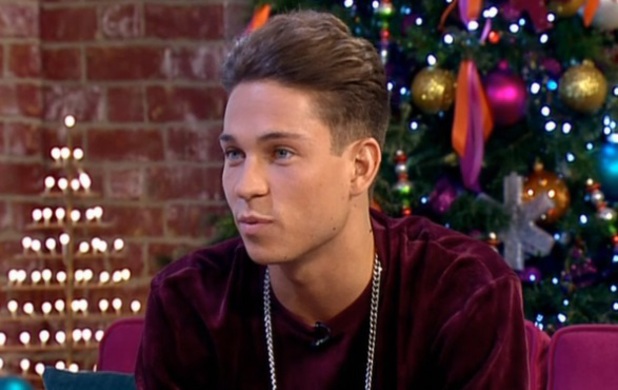 When asked if he thought Amy had been treated unfairly, Joey replied: "Yeah, I felt she didn't really do anything wrong. I was laughing my head off when I found out she had 20 bikinis! I thought it was hilarious!"
Joey added that Amy might inspire him to dabble in a spot of contraband himself if he ever returned to the jungle: "I might try and smuggle something in next time maybe... I was actually thinking of smuggling a comb in before I went but then I found out you got one anyway."
The other
I'm A Celebrity stars had their chance to confront Amy about the contraband issue on last night's I'm A Celebrity... Coming Out reunion show, which you can read a recap of here
.
Meanwhile,
Joey has also played down rumours he is dating Amy
after striking up a close friendship in the jungle, telling Holly and Phillip they are currently just friends and haven't been on a date yet, although he is looking forward to one in the future.