Kim Kardashian has defended her charitable donations following criticism of an eBay auction where she gave 10% of the proceeds to people affected by the Philippines typhoon.
In a lengthy blog post entitled
'Giving Comes From The Heart'
, the mother-of-one said that her charitable contributions are nobody's business but she felt "compelled" to speak out on this occasion.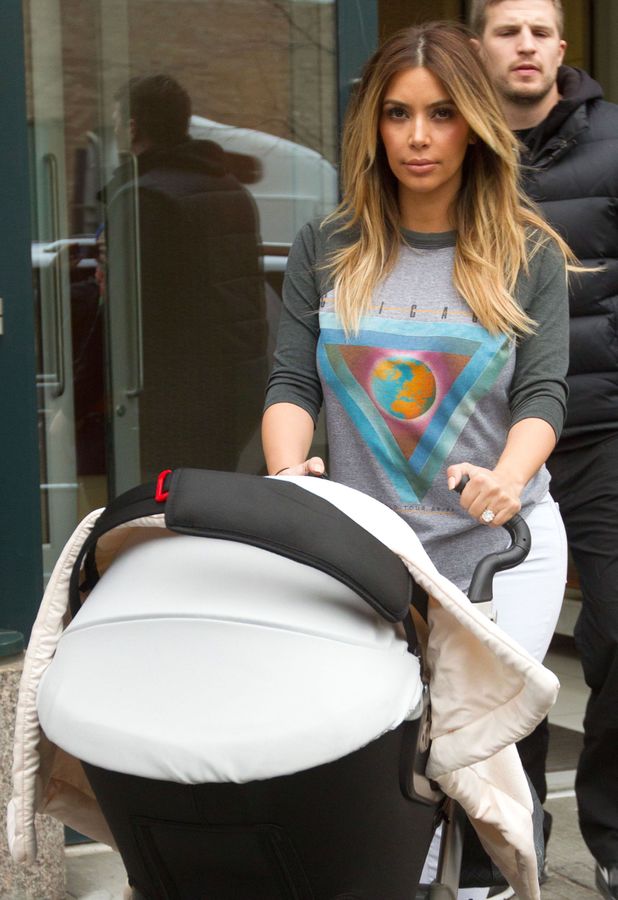 Kim, 33, told fans: "My dad always taught me the importance of giving back. I don't publicise everything I do to help charities and people all over the world. I do it because I want to. I do it because my dad taught me to. I do it because it's the right thing to do. So for people to attack me for giving 10% of my eBay auction sales to the people of the Philippines, that hurts."
The
Keeping Up With The Kardashians
star explained she holds monthly eBay auctions and every time the proceeds go to a different church or charity.
As for why she gives 10% of the proceeds and not more, she said when numbers get broken down in regards to the auction management, listing fees, Paypal fees etc. that takes up half of the sale.
Kim, who is engaged to rapper Kanye West, also pointed out she gives 10% of all her career earnings to charity, not just the proceeds of auctions.
"Truth is how the # is broken down, is neither here nor there. The people of the Philippines need all of our help, no matter how big or small," she concluded.
"Over the last 5+ years, I have listed thousands of items on eBay Giving Works for various causes. I will continue to do what is in my heart and am happy to know many others have enjoyed purchasing from me, as they too are giving with me. Giving comes from the heart. We all need to be reminded of this as we celebrate the holiday season this year."