Paris Hilton and Nicole Richie took us on a trip down memory lane last week when they reunited in Miami.
We all fell for the childhood best friends when they teamed up for reality show
The Simple Life
back in 2003 and ten years later we still love 'em!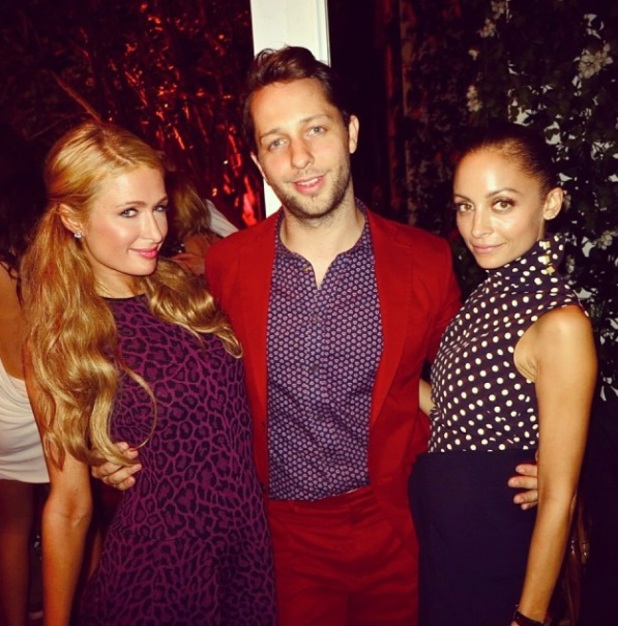 Paris uploaded this picture to Instagram on 6 December, adding the caption: "Miami Nights with @DerekBlasberg & @NicoleRichie. #OldFriends #GoodTimes #regram Photo by @DerekBlasberg."
Fashion writer and author Derek, who is Editor At Large of Harper's Bazaar, had originally posted the image with the tag: "Living a simple life in Miami."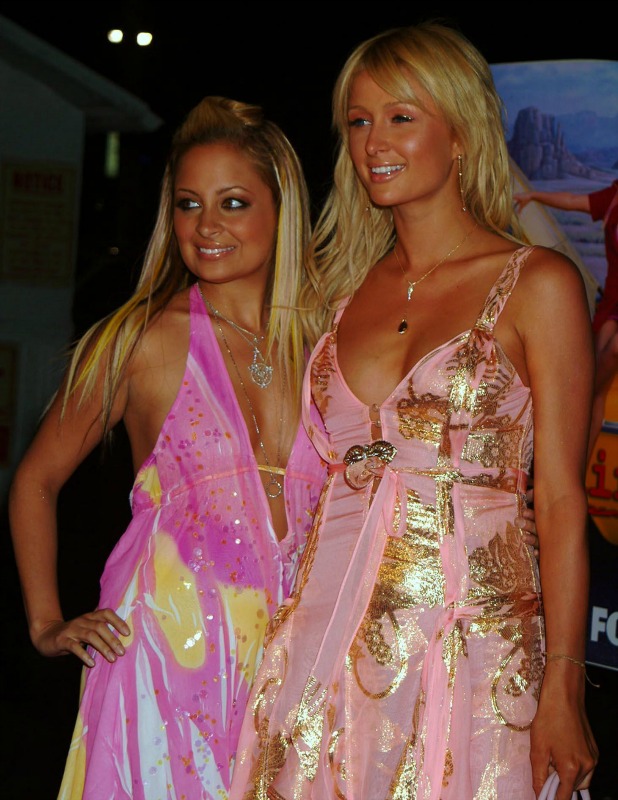 How much have Paris and Nicole changed since
The Simple Life
?! The reality show ran for five years and followed the girls as they attempted to tackle a string of decidedly unglamorous jobs, internships and various other fish out of water scenarios while travelling across the US.