Miranda Kerr has again reiterated that she and Orlando Bloom will continue to support each other and put on a "united" front in the wake of their split.
The Australian supermodel and British actor - who are parents to son Flynn, two, shocked many fans when they announced in October that they were separating after six years together.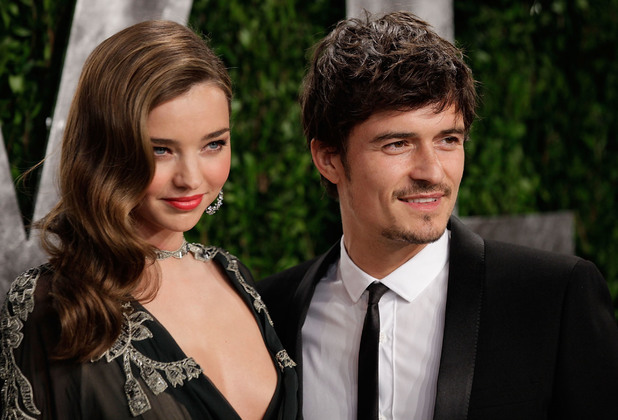 Speaking to
Harper's Bazaar Australia
, Miranda said: "It's difficult for anyone to go through a separation, whether it's on a public scale or not. We still love and care for each other deeply. Flynn is the most important thing in both our lives. And because we share that bond, we both feel that it's important to be united."
Miranda and Orlando have certainly continued to be united in public, being seen together with son Flynn frequently since their split.
And Orlando has echoed Miranda's sentiments in interviews of his own, telling TMZ after the news broke: "We're not friends. We're family. It's all pretty good and stable. Life is a mystery, you know. It doesn't always work out the way you want, but it's all good."
Miranda's photoshoot and interview with Harper's Bazaar Australia can be seen in the new issue, available now.