Khloe Kardashian's husband Lamar Odom has been given three years probation after pleading no contest to a DUI charge.
The basketball player will also have to attend three months of alcohol education classes and pay $1,800 in fines and penalties, it was announced at the Superior Court in Van Nuys, California on Monday (9 December).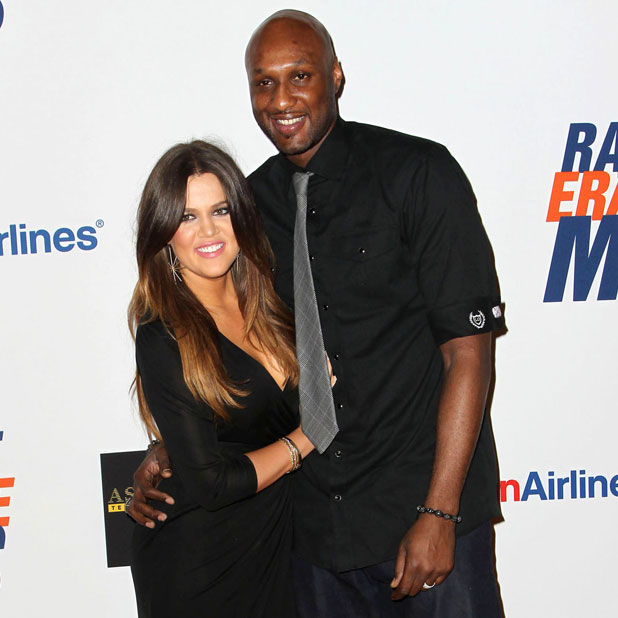 A decision has not been reached yet on how long his driving license will remain suspended, according to reports. It was suspended for one year when he was arrested.
Lamar was not required to attend the hearing.
The 34-year-old was
stopped by California Highway Patrol in August 2013 when he was spotted driving in a "serpentine manner"
. A report from CHP claimed the star "showed objective signs of intoxication and he was unable to perform his field sobriety tests."
Lamar and Khloe - who starred in their own E! reality series together - have made headlines in recent months after several reports claimed their marriage is on the rocks.