The Wanted's Tom Parker and Jay McGuiness have congratulated bandmate Siva Kaneswaran after he got engaged to his girlfriend Nareesha McCaffrey.
Siva has been in a relationship with Nareesha for six years and now plans to make an honest woman out of her after popping the question!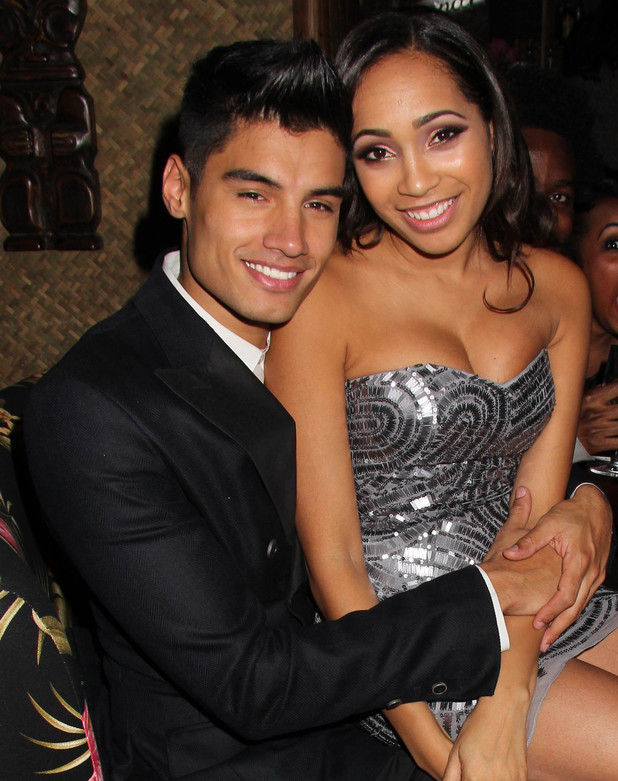 Tom took to Twitter today (9 December) to congratulate the couple, adding that he'd love to be a bridesmaid…!
"Just got to say I'm totally over the moon for @SivaThe Wanted and @Nare_esha. I'm expecting a position as bridesmaid!" he joked.
Meanwhile, Jay also sent his congratulations, tweeting: "He put a ring on it! *applause*."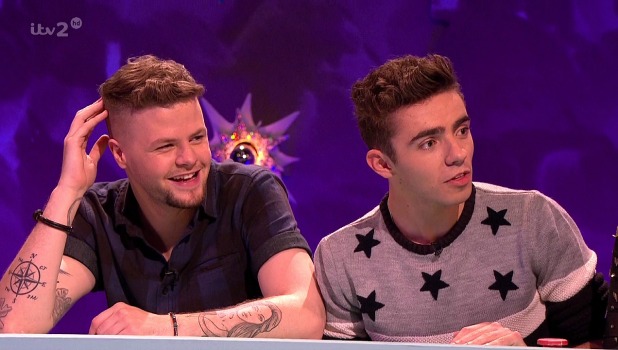 Last year, during an interview with NBC Live in America, 24-year-old Siva revealed that he wanted to wed Nareesha, who works as a luxury shoe designer.
When asked if he was likely to pop the question, the Irish singer replied: "Yes, definitely."
Bandmate Nathan Sykes then chipped in: "He only said that because he knows that she's watching!"
How wrong you were, Nathan. Congrats, guys!
Check out more engagement couples below:
Copyright: Instagram Mark Wright