She's admitted to shoplifting, was given a police caution for attacking another girl and confessed to taking drugs – but X Factor star Tamera Foster is far from apologetic.
"Everyone has a past, you know," she tells us during our exclusive interview. "There's no 16-year-old who hasn't done something stupid. And if someone says they haven't, I'll show you a liar."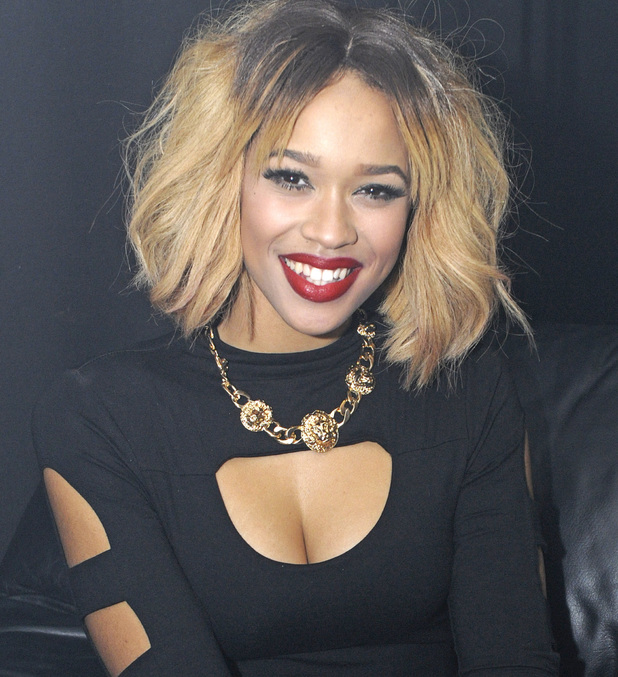 While we agree that everyone does "stupid" things in their life, not everyone shoplifts or attacks other people.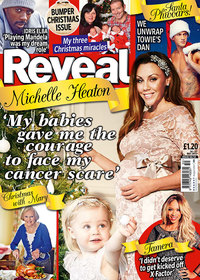 One month after her
X Factor
audition, the wannabe was caught stealing make-up from a branch of Boots.
And on Boxing Day last year, Tamera was given a police caution after attacking school girl Holly Wilks, then 15.
While Tamera, who has admitted to smoking cannabis, insists she's "a lot more positive" and has "grown up so much" since then, she refuses to say sorry.
When we pushed her on the attack incident, she simply replies: "I'd rather not speak about this subject, actually."
Read the full story in this week's Reveal magazine, out now.