Shakira always looks incredible. Fact. So we really shouldn't be surprised she looked this a-mazing strolling through an airport at the weekend.
The Colombian superstar,
who gave birth to her first child earlier this year
, was spotted at Los Angeles' LAX airport on Sunday (8 December) looking fantastic in a chic all-black ensemble.
And we're having total hair envy!
Despite being mobbed by photographers and fans, the 'Hips Don't Lie' singer walked through the airport with a huge smile on her face, even stopping to sign autographs for fans.
Shakira
and footballer beau Gerard Pique became parents to son Milan in January but it looks like the youngster wasn't with his famous mum on his particular business trip.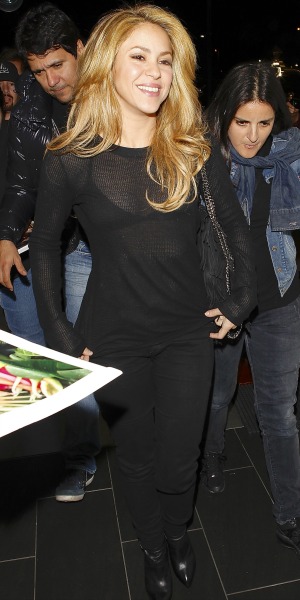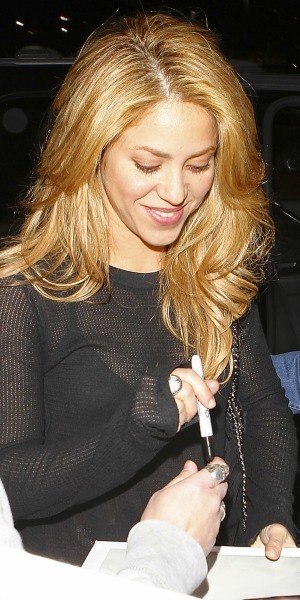 Speaking about motherhood in June, the star old ELLE magazine: "I'm still trying to figure it out. And I have a feeling I will try to do the same for the rest of my life. Some people put it like it's very idyllic, some people put it like it's a torturing experience, but it's not quite one thing or the other. It's like life – it comes with everything."
She added of Gerard: "I know that he's the one person who is with me not because of any interest other than the love that unites us," she says. "There's nothing I can offer him beyond my womanhood – does that word exist in English?"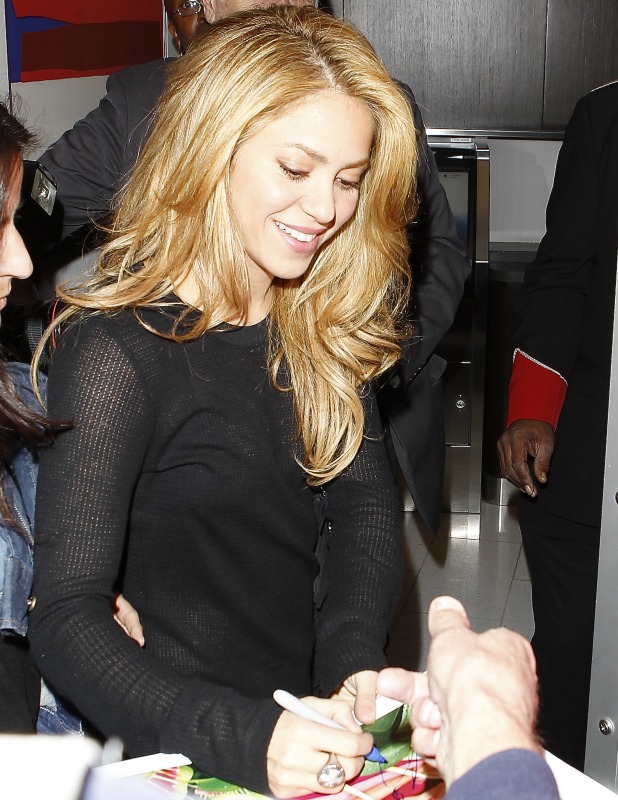 Shakira recently
served as a judge on The Voice US earlier this year but left in order to focus on baby Milan
and her music career.
"It was a hard decision for me to make, because I'm really fond of the coaches, the people in production and everybody around me," she said at the time. "And I really enjoyed
The Voice
, but I also have a musical career and I'm also a mother now and my poor baby's so tired flying such long distances. He already has more miles than any pilot. So I think I have to give him a little break, and we'll see what happens in the future."