One Direction's Liam Payne and Louis Tomlinson have opened up about their turbulent relationship at the start of their career.
The popstars revealed that while they were competing in
The X Factor
in 2010, they struggled to get along, with Liam admitting that at one point he wanted to "whack" Louis.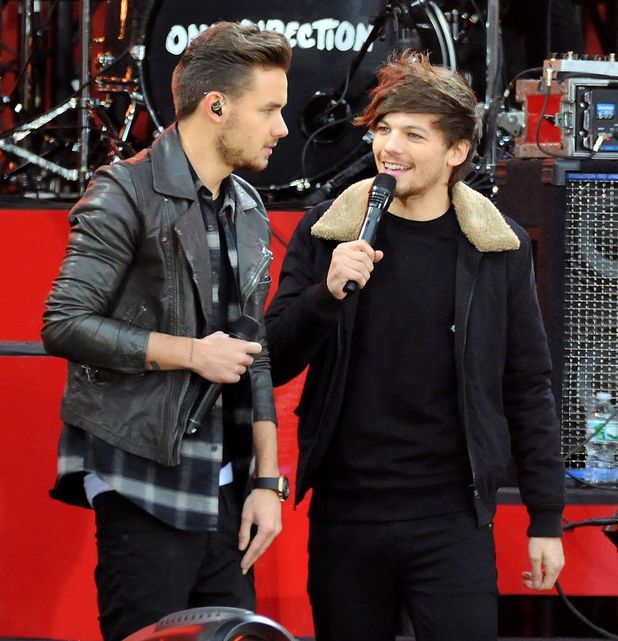 The boys spoke about their strained friendship in the early days in a clip taken from the DVD extras of their 3D movie,
This Is Us
.
Louis, who described Liam as the "daddy" of the group, said: "We used to be at each other's throats on
The X Factor
."
Louis explained that Liam took everything "so seriously" and revealed that his fellow bandmates - Harry Styles, Zayn Malik and Niall Horan - referred to Liam as "Daddy Directioner" because of his father-like tendencies.
"Whenever I wanted to do anything slightly mischievious, he was always the daddy," Louis continued. "He's the daddy you trust to book your holiday."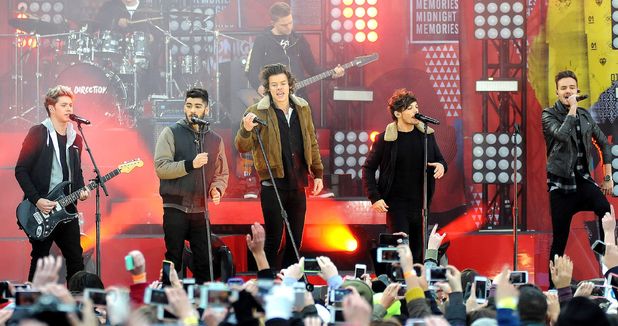 Telling his side of the story, Liam said: "Me and Louis did not get on at all. We were two completely different characters. There was one point where I literally wanted to whack him."
Now of course, Liam and Louis get on better than ever, and have a close brother-like relationship. Zayn even said that Liam is now less serious, as the boyband have "corrupted" him!
One Direction's
first ever feature-length film centres around their mammoth 'Take Me Home Tour',
and features several of their concerts, which are brought to life with 3D graphics.
The boys have achieved global success since their
X Factor
days with record-breaking sales in the UK and US charts, making them one of the most successful acts to come from the talent show.
Watch Liam and Louis talk about their friendship below: