Olympic diver Tom Daley has spoken out following reports that he is dating Oscar-winning screenwriter Dustin Lance Black.
Although 19-year-old Tom doesn't specifically address the unconfirmed rumours, he does tell fans that who he sees romantically shouldn't matter.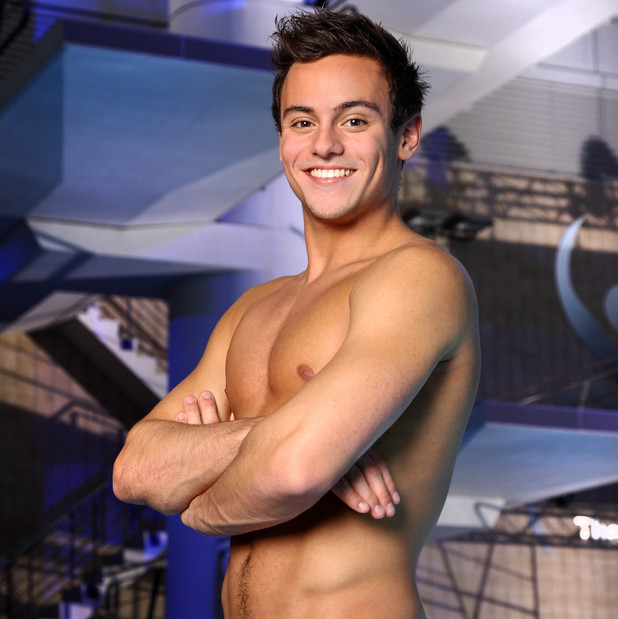 Taking to Facebook this morning (4 December), Tom commented: "Thanks for your support Still Tom. Still diving.
"Going for gold in 2016. What I am or who I date shouldn't matter. #Road2Rio."
Earlier today, we told how
Tom has been linked to 39-year-old Dustin
, who is an LGBT activist (Lesbian, Gay, Bisexual and Transgender).
The pair, who have a 20-year age difference between them, were spotted together in Hollywood last week as they grabbed a coffee.
On Monday,
Tom revealed to fans in a YouTube video that he was in a relationship with a gay man
.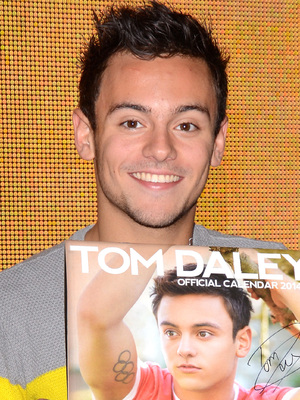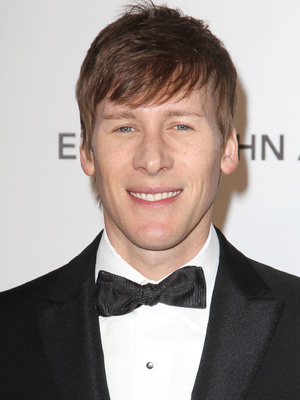 The
Splash!
coach said: "Come spring this year my life changed massively when I met someone and it made me feel so happy, so safe, and everything just feels great. And, well, that someone – is a guy."
Tom, whose father died in 2011 from brain cancer, added: "It was always in the back of my head that something like that could happen, but it wasn't until spring this year that something just clicked. It felt right, and I was like, 'Oh ok'. My whole world just changed.
"Of course I still fancy girls, but right now I'm dating a guy and I couldn't be happier."
Reveal
has contacted Tom's rep for a comment.
Watch Tom's video below: