Following the tragic death of actor Paul Walker on Saturday (30 November), his family have issued a statement thanking fans and friends for their support.
The
Fast & Furious
star was
killed over the weekend in a car accident
, along with his friend and driver Roger Rodas.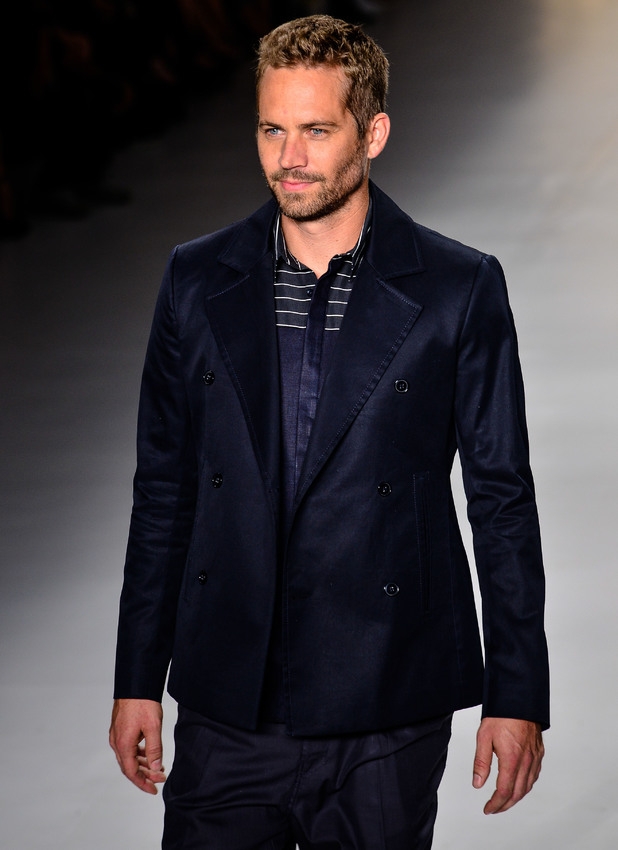 Tributes have since poured in for Paul and his relatives, with co-stars such as
Ryan Phillippe, Ludacris and Dwayne Johnson sharing their sadness
via Twitter messages and Instagram pictures.
Now the late actor's family have released a statement on his Facebook page, saying that they're comforted by everyone's supportive and loving words.
It read: "
Paul Walker
's family appreciates the outpouring of love and goodwill from his many fans and friends. They have asked, in lieu of flowers or other gifts, that donations please be made to Paul's charity Reach Out Worldwide (ROWW). Donations can easily be made through their website at http://www.ROWW.org/.
"It's comforting for them to know that the son, brother, and father they love so much is equally adored, respected, and appreciated by so many," the statement continued. "Paul founded the organisation with the genuine desire to help others, and it's important to his family to keep his memory alive through ROWW."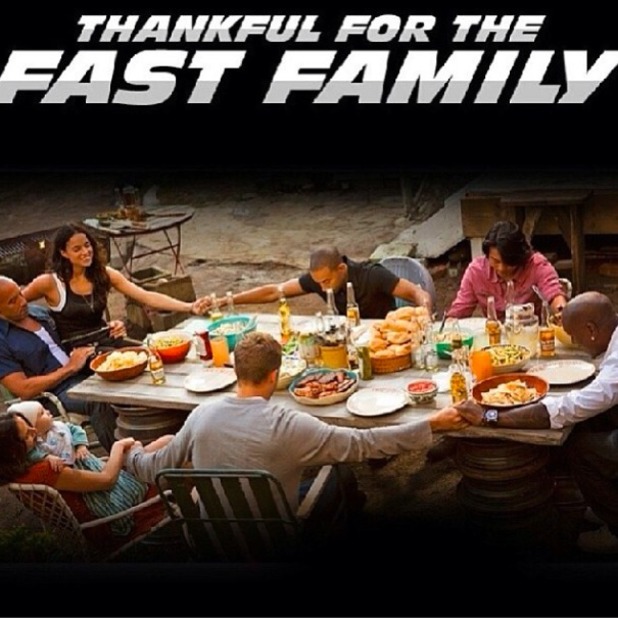 Close friend and former co-star Vin Diesel also shared a heartfelt message on his Facebook page yesterday (2 December), referring to Paul by his
Fast & Furious
character name "Brian".
He wrote: "'To live in the hearts we leave behind, is not to die.' -Thomas Campbell.
"Pablo, I wish you could see the world right now… and the profound impact, your full life has had on it, on Us… on me… I will always love you Brian, as the brother you were… on and off screen."
It has been reported by multiple sources that Vin visited Paul's crash site in Santa Clarita, California on Monday evening.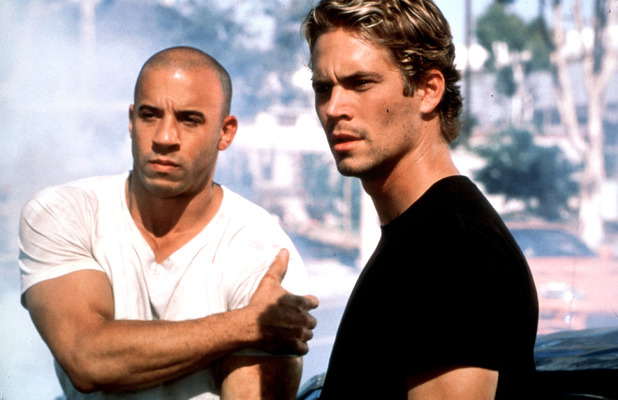 Once there, the 46-year-old spoke to fans and fellow mourners through a police car speaker phone, thanking them for holding a vigil.
The day before,
Fast & Furious
star and R&B singer Tyrese Gibson had paid his respects at the site and was pictured breaking down in tears.
He left with a piece of the wreckage from the car crash and wrote on his Instagram page: "I will keep your energy with me forever #AshesOfAnAngel fast family around the world we live you and we love you Paul is the heartbeat of this franchise and were gonna see to it that his energy and presence lives on forever #myhearthurtssobad."