Made In Chelsea's Spencer Matthews, Andy Jordan, Oliver Proudlock and Alex Mytton have posed topless to show off the results of a six-pack challenge!
The boys got into shape for a challenge set by
Men's Health
magazine, in which they bulked up over a four-week period in a bit to get their bodies into 'cover model shape'.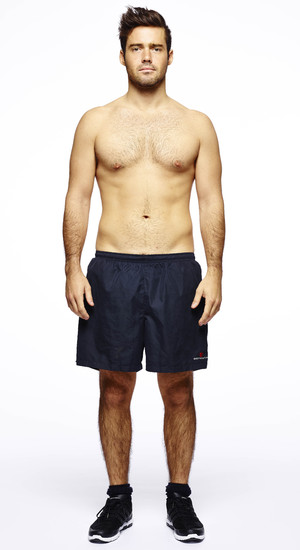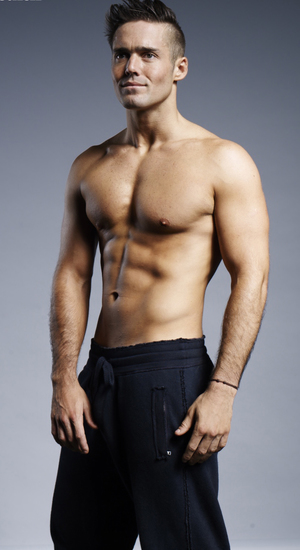 It appears the reality stars succeeded in sticking to a strict diet and fitness regime, as they bulked up and stripped off to reveal their incredible results.
At first, all the boys were required to pose for a topless 'before' shot ahead of the four-week challenge.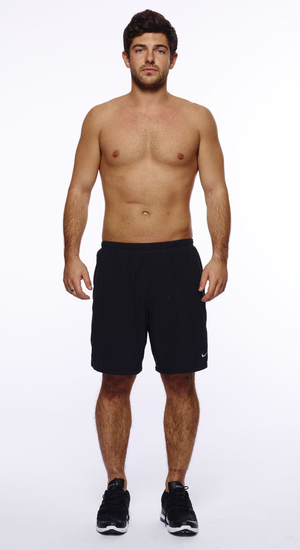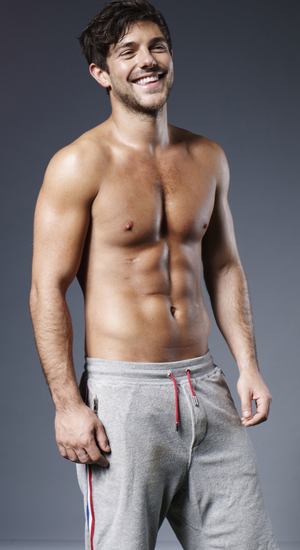 After a gruelling four weeks, they proudly exhibited their ripped torsos and all round toned physiques in a final shoot, and we must admit, we can certainly see some cover star potential here!
It was a great achievement for resident party boy Spencer, who packed on the muscle and shed almost half of his body fat.
"I just want to look like an underwear model," he said. "If I want something, I go for it."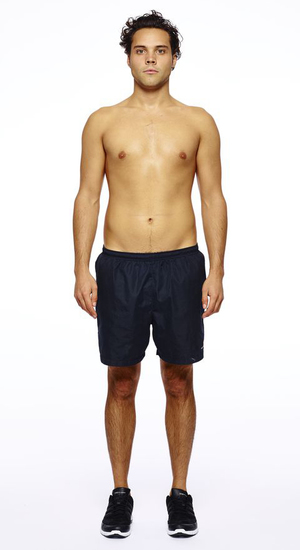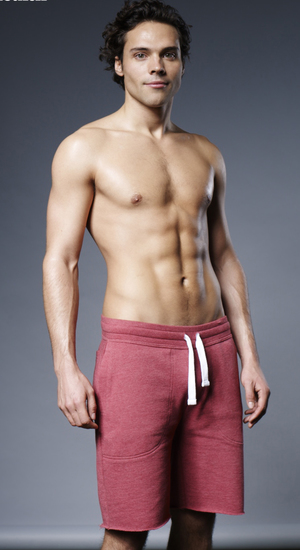 Giving Spencer a run for his money was Binky Felstead's boyfriend, Alex Mytton. The former rugby player admitted that regaining his physique was "tough" but the end results looks like it was all worth it!
Alex didn't manage to ditch the party and the drinking, admitting: "Abstaining didn't work. I stuck to straight liquor. It gives you better results than guzzling beers." Surely Binky is pleased with the results though?!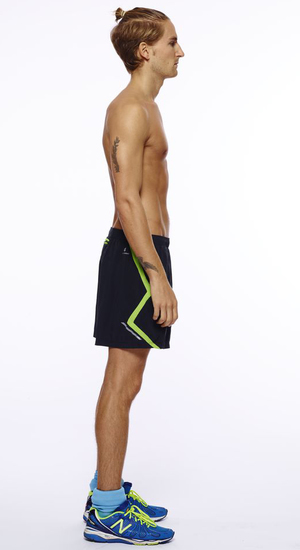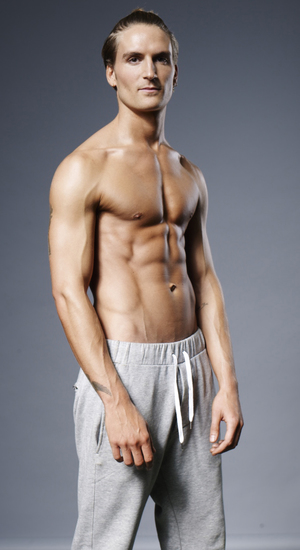 Elsewhere, Andy appeared to complete the challenge at ease. The singer-songwriter is no stranger to exercise and is often competing in water sports. In fact, when he's not surfing, he's paddling the River Thames for charity!
Andy got in shape by combining weights with boxing and MMA training, and was quite happy with his desired results.
"I've always been active," he said. "Just not that big or strong."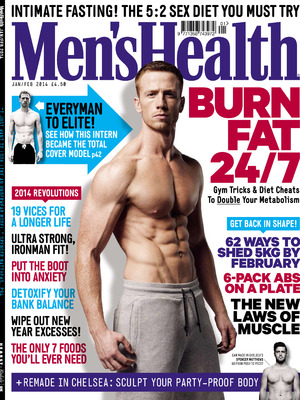 Meanwhile, it was more of a challenge for naturally skinny Proudlock, who overcame his struggle to gain muscle and ended up with a pretty perfect six-pack!
"I wanted abs, not bulk," said Proudlock. Well, he definitely gets our vote!
Men's Health Editor, Toby Wiseman, said: "We cut our usual six-pack challenge time down from six weeks to four which might not seem long to get into great shape but each one of our privileged stars has achieved incredible physical results.
"If these cash-rich, time-poor hedonists with impenetrable social calendars can get into the shape of their lives, anyone can."
Check out the 'before' and 'after' photos of the Celebrity Six-Pack Made In Chelsea challengers in the January/February issue of Men's Health, on sale Wednesday 4 December. Also available as a digital edition.For the behind the scenes video from the exclusive Men's Health shoot go to www.menshealth.co.uk/remadeinchelsea