Tom Daley has admitted he has been in a gay relationship with a man since the spring and couldn't be happier.
Olympic diver and
Splash!
star Tom spoke openly about his feelings towards men in a new heartfelt video, posted on YouTube.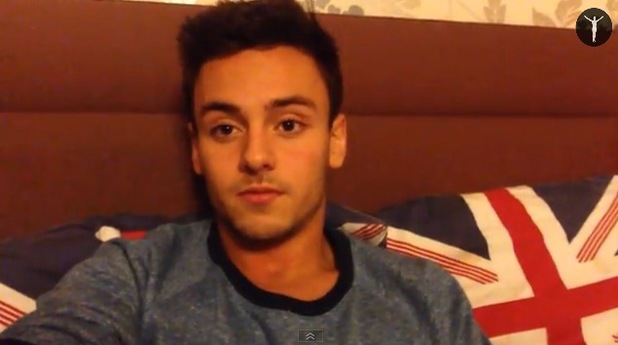 The video is titled 'Something I Want To Say' and was shot at home in Tom's bedroom. He uploaded it this morning (2 December) with the caption: "This has been a hard decision to make, but I wanted you to hear this from me."
In the five-minute film, Tom says he still fancies women but is currently "dating a guy" and, although it took him by surprise, his "whole world has changed" for the better.
Tom says: "I've never really had a serious relationship to talk about. Now I feel ready to talk about my relationships.
"Come spring this year, my life changed massively when I met someone. They make me feel so happy, so happy, so safe and everything just feels great.
"That someone is a guy and it did take me by surprise a little bit. It was always in the back of my head that something like that could happen, but it wasn't until spring this year that something just clicked. It felt right, and I was like, 'Oh ok'. My whole world just changed.
"Of course I still fancy girls, but right now I'm dating a guy and I couldn't be happier."
Tom, whose father passed away from cancer in 2011, adds: "People are going to have their opinions and I think people are going to make a big deal of this. Is it a big deal? I don't think so.
"I wanted to say something and I feel like now I'm ready and I wanted to do it. People say, 'What would your dad say?' He always said to me, 'As long as you're happy, I'm happy'.
"Right now I couldn't be happier. My mum's been so supportive as well."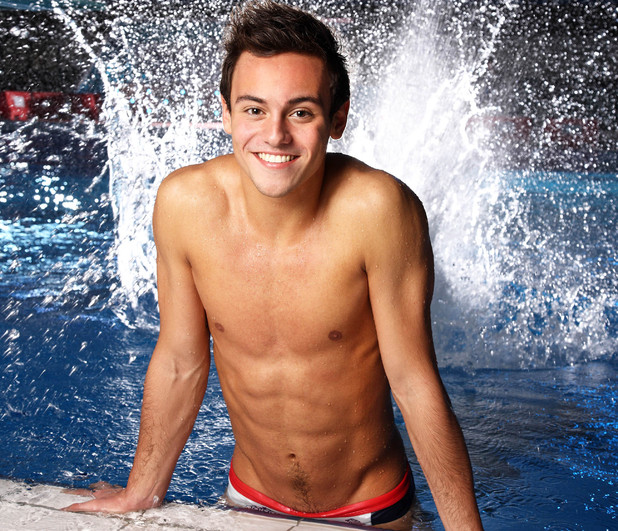 Tom did, however, admit that not all his relatives have been quite so supportive: "I told the rest of my family today and, well, let's just say there has been mixed opinions," he admits.
"Lots of them didn't believe it, lots of them wanted me to keep it quiet, some said why don't you just do a statement? But I didn't want to get my words twisted.
"I just wanted to say it and tell you guys. My friends and family are always there to support me and I hope you guys can too. I'm still Tom."
Tom finished by saying he was glad he'd "got it off his chest" and hoped his fans would join him on his journey to the Rio 2016 Olympics.
Watch Tom's video here: