Max George and Nina Agdal turned up the heat on their relationship when they spent quality time together in Barbados.
The Wanted star, 25, and his model girlfriend, 21, have just been on holiday in the beautiful island paradise and looked absolutely smitten with each other.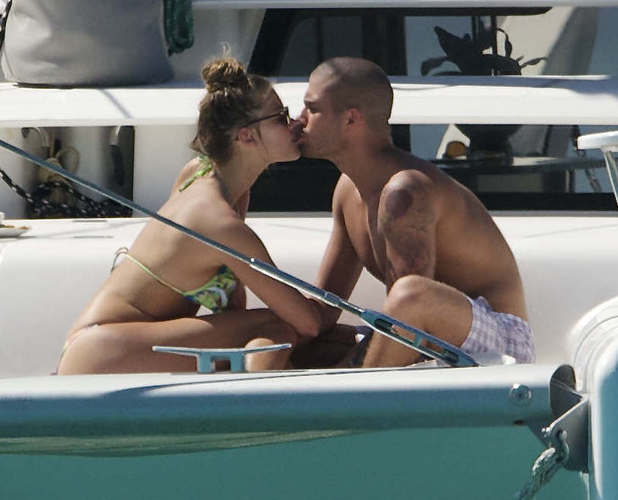 Staying at a luxury beachside resort on the well deserved holiday, the singer and the Danish beauty only had eyes for each other.
The loved-up duo spent an afternoon on a luxury yacht, where they enjoyed a romantic smooch on board!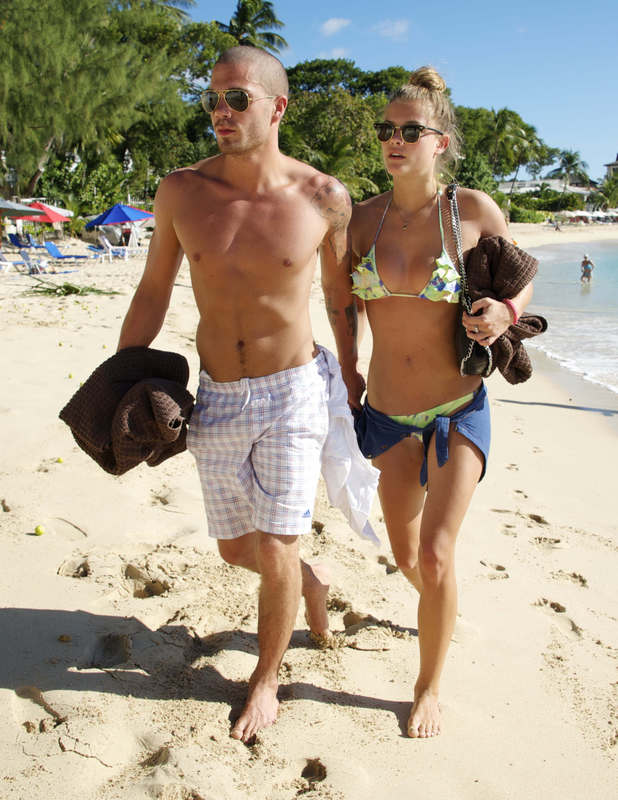 Nina looked gorgeous in a tie-dyed bikini, while Max showed off his six-pack in Adidas shorts.
During the short break, Nina tweeted: "Another romantic morning", while Max described the break as "paradise".
She also shared snaps of the holiday with her Twitter followers, including Max playing "captain" on a boat and the pair in scuba gear, captioned: "Spearfishing 4 life yo."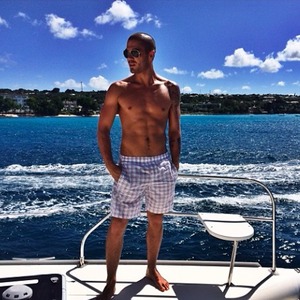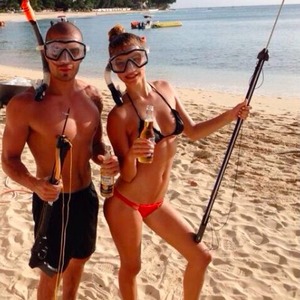 Max, meanwhile, couldn't resist sharing his sentiments with the Twitter world when he wrote: "Created some amazing memories this week. Thanks @NinaAgdal :) X"
Max confirmed he was dating Nina in October and has described her as "the most beautiful girl I've ever seen. She lights up the place and everyone loves her".
He recently admitted that he
split up with his former fiancé Michelle Keegan due to his "drinking problem"
which he has now dealt with.
Do you think Max and Nina make a good couple? Tell us below!
Watch the video to The Wanted's single 'We Own The Night':