Kim Kardashian has angrily responded to a fellow Twitter user who judged her parenting skills.
The
Keeping Up With The Kardashians
star, 33, became upset when someone accused her of not seeing enough of her baby daughter North.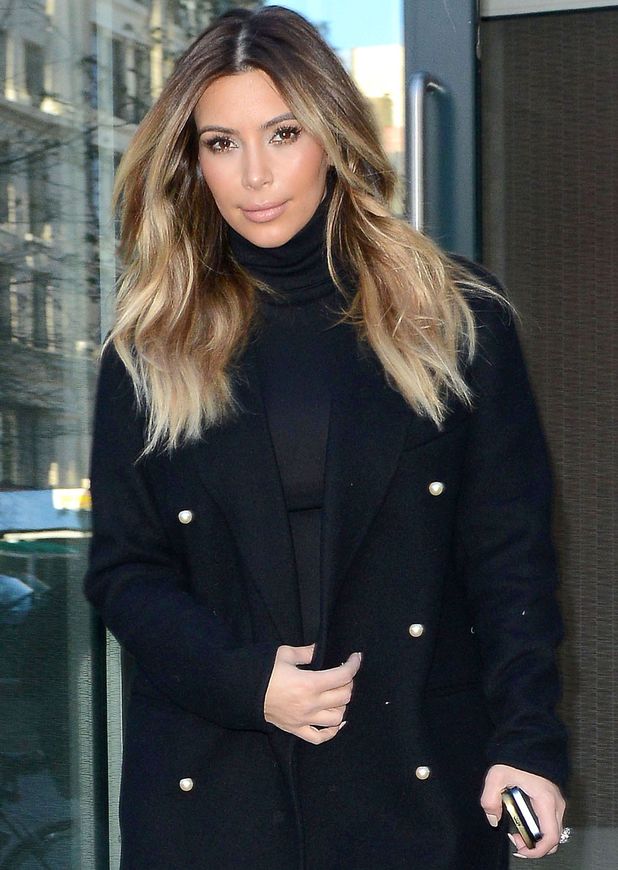 Yesterday (30 November), Kim tweeted: "We took our baby girl swimming today for the 1st time, she loved it so much! #BestDayEver."
But her joy at spending time with five-month-old North was short-lived when one Twitter fan responded by saying: "Probably cos she actually got to see her parents for a change!"
Kim, who usually keeps a dignified silence, angrily lashed out on the social media site.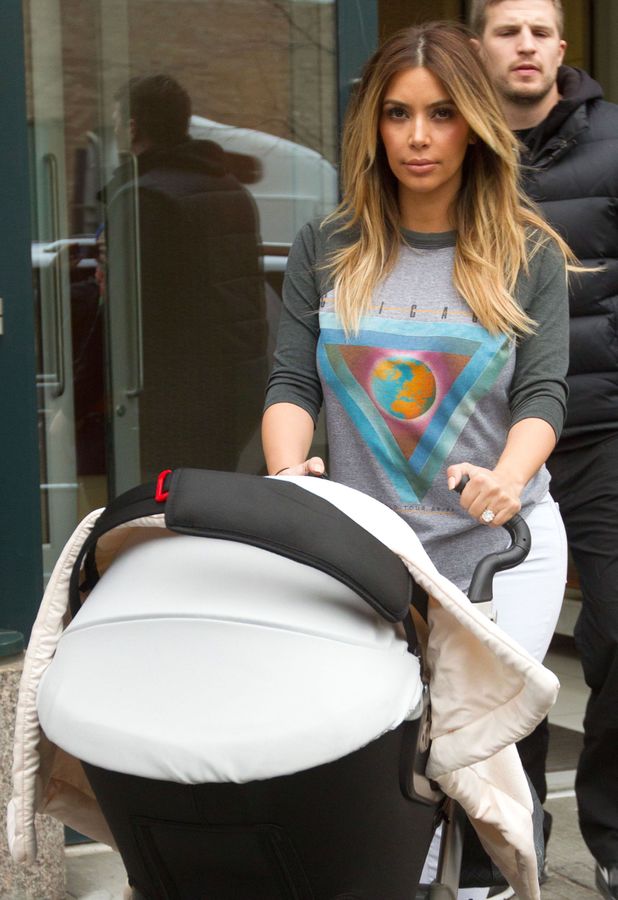 She retaliated by writing: "u sound so ignorant. Bc I don't tweet or instagram my every move w my daughter means I am not with her 247? We share what we want."
She continued: "Or is it bc I go support my fiance at every show & I post pix? When the baby goes down 4 bed or a nap, parents are allowed 2 work & support each other, maybe even have fun too."
When a fan backed her up, Kim added: "I'm not perfect, but I'm not a negative hater, or rude. I'm so over haters and negative people. No time for that. #BadKarma."
Kim has been sharing pictures with her Twitter fans as she supports fiancé Kanye West at his gigs, most recently a picture of them together with the message "Foreva eva".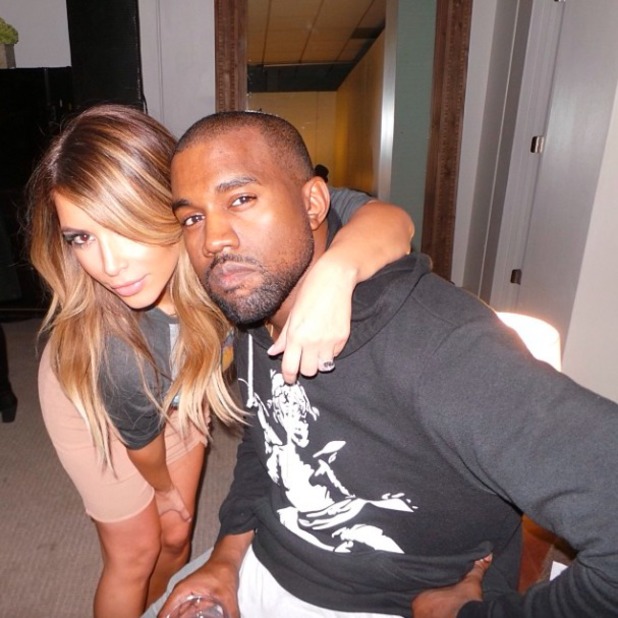 Kanye is currently touring America on his Yeezus tour, and number one fans Kim and North have been travelling with him.
Next up on the tour is Tampa, before heading to Atlanta, Georgia, and then to the Midwest.
Do you agree with Kim's Twitter critic or are you behind Kim every step of the way? Tell us below!
Watch the video for Kanye West's single 'Bound 2 (Explicit), starring
Kim Kardashian
: