Leona Lewis has spoken out against fellow singers like Miley Cyrus, who she believes set a bad example to young fans.
The most successful
X Factor
winner to date, Leona targeted Miley especially for starting the twerking craze.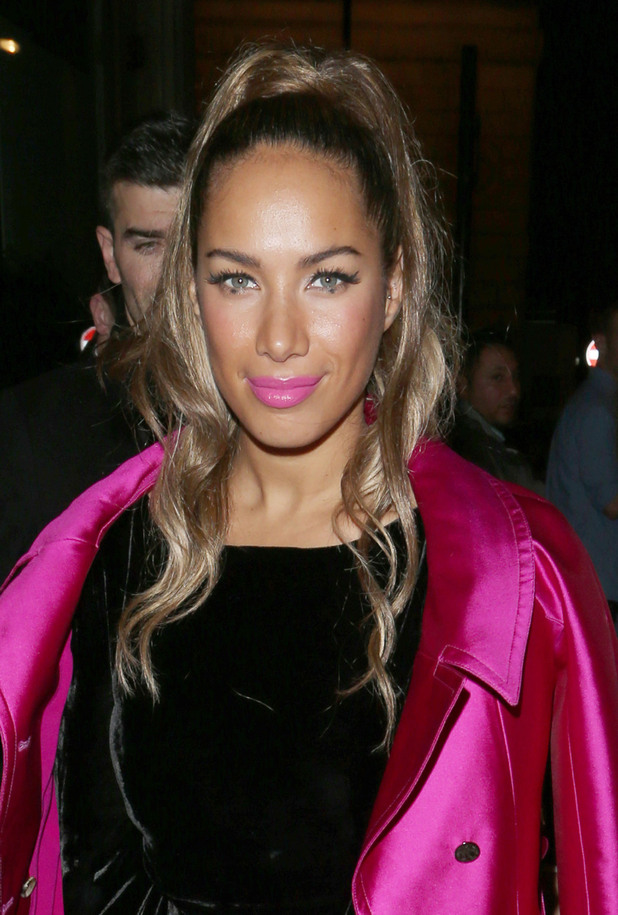 The 28-year-old 'Run' singer told the
Mirror
today (30 November): "Being sexual and in your face is not great for girls who are quite young.
"Personally I've got a god-daughter and little nieces and I don't want them to see me acting crazy and naked in my music videos."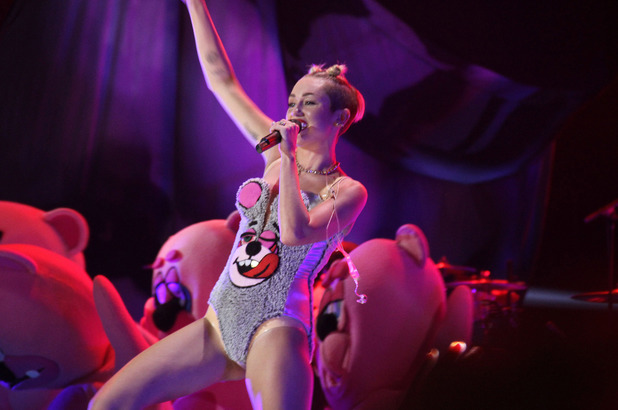 Leona is currently promoting a Christmas album after being persuaded by mentor Simon Cowell to do one. Her festive single 'One More Sleep' is out tomorrow.
In the interview, she added: "You can't blame those girls, who are being young and sometimes dumb. They're just expressing themselves how they want to.
"Girls are not perfect, we all make mistakes."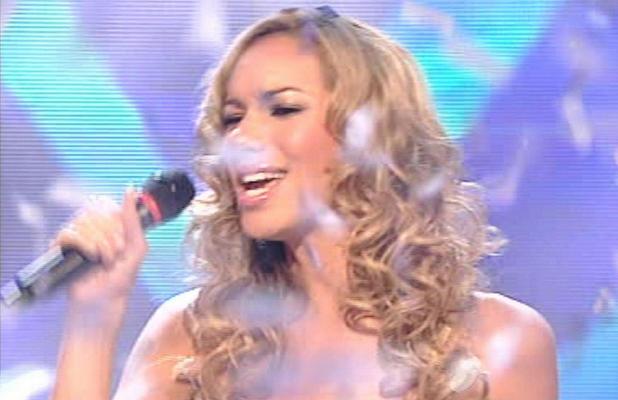 Leona won
The X Factor
in 2006, and has since made a reported £12million. She is one of few artists discovered on the talent show who has successfully cracked America.
She divides her time between her homes in the UK and Los Angeles and is currently dating German choreographer Dennis Jauch, 24.
Do you agree with Leona Lewis' comments about Miley Cyrus? Tell us below!
Watch the video to
Leona Lewis
' single 'Bleeding Love':