It's been almost seven years since the shock death of model Anna Nicole Smith, which left her ex, Larry Birkhead, to raise their daughter Dannielynn as a single parent.
With Larry now single handedly raising 7-year-old Dannielynn, he has explained to
Reveal
how he is now trying to work out how to tell his daughter about her mum's tragic death and her legacy.
"I'm trying to figure out how to tell her she doesn't have a mother and not go over board with that story. I'm at a point now where it's time, he explains.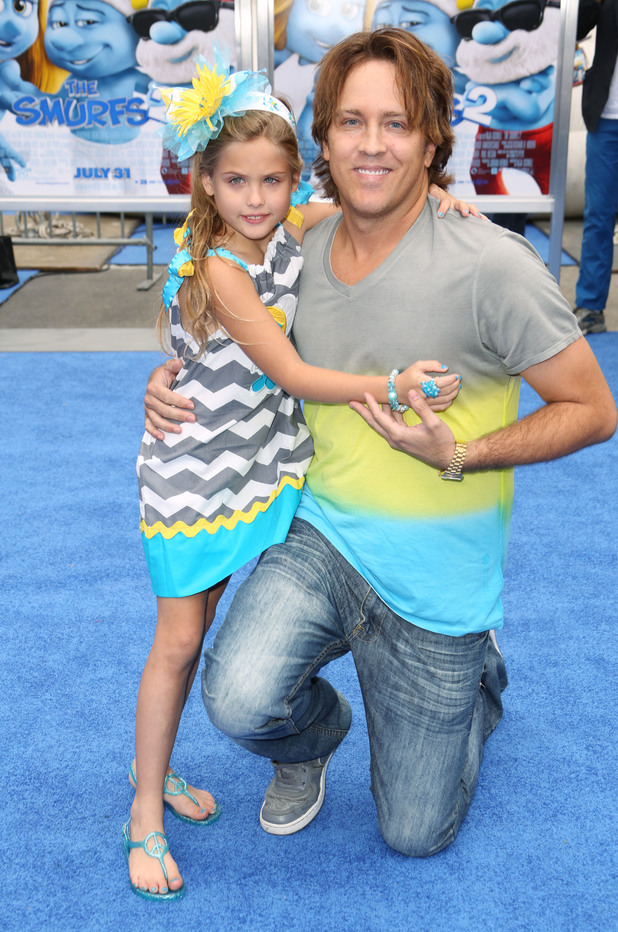 Anna Nicole passed away on February 8 2007 from an accidental drug overdose while staying at a hotel in Florida. After her death, Larry had to endure a bitter three-year court battle, where he eventually gained full custody of Dannielynn.
And as it was believed that Anna Nicole had a lot of money, critics suggested Larry was simply after her money, but he's set the record straight, explaining: "People get me wrong, I did know about her financial background and it's not what people thought she had.
"Me and Anna didn't just sit around spending Anna's billions of dollars, which she supposedly had."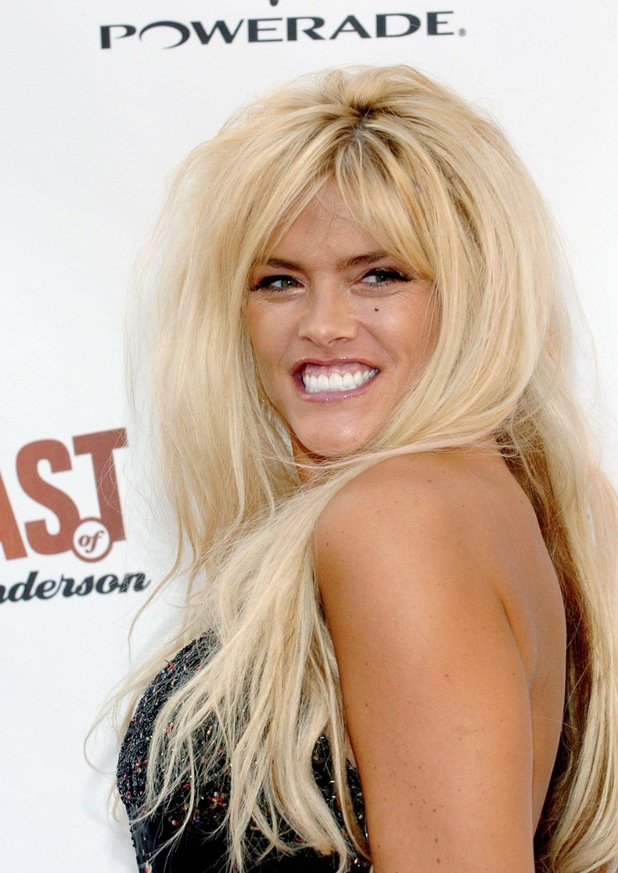 Now, Larry has let the cameras in on his and Dannielynn's life in an E! special,
Life After Anna Nicole: The Larry & Dannielynn Story
. The single father told us why he has allowed a crew into his Louisville home.
Larry explains: "There has been many things said about Anna and my relationship. A lot of people think that my relationship with Anna (was) a one night stand (and) it's by chance that I'm the father of her little girl. I put myself on the line to tell the story.
"I find it kind of therapeutic to actually sit down and explain it and put it out there, it was emotional but it was therapeutic. It was a time to grieve.
"People can relate to this show, single parents can relate, people who have suffered a loss. It's kind of targeted to a lot of people."
With Dannielynn being so young, Larry described how he checked with his daughter about her thoughts on doing the show: "I always asked her how she feels about it, her cousin Chloe was with me and they both thought it would be kind of fun and they enjoy doing it," he says.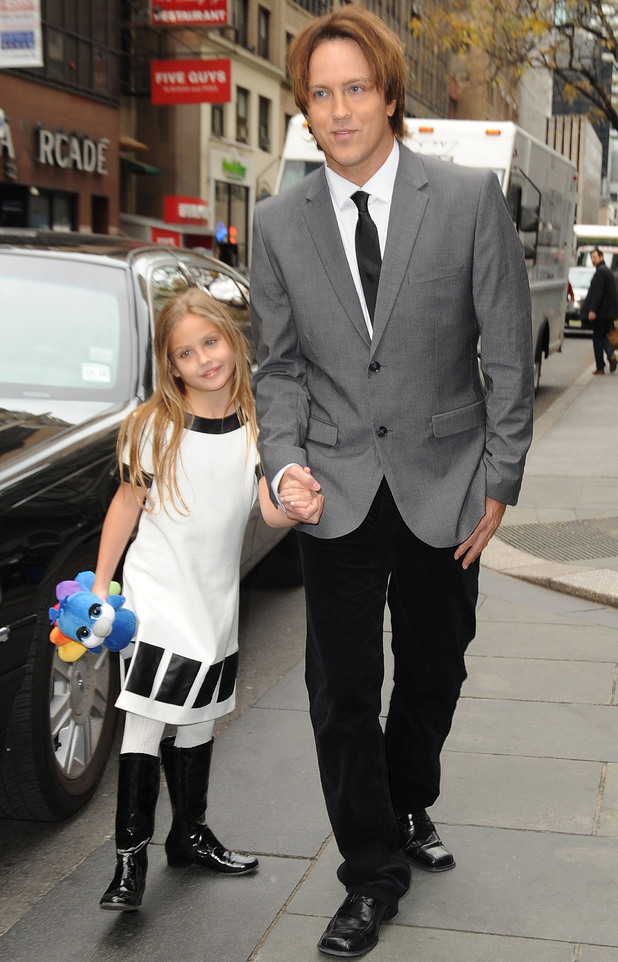 The blonde youngster recently participated in a modelling shoot for Guess, following in the footsteps of her late mum, but Larry insists it was a one off and his daughter won't be the next big child star.
"A lot of people felt that she was modelling, it was kind of taken out of proportion. She was back in school in 15 minutes doing a book report. She had a good time doing it, but beyond that I spent the last several years making sure (she) does normal things and is really well grounded."
Playing the doting dad, Larry has little time to himself, but has suffered a few dodgy dates over the years.
"I have only been on maybe one or two dates since Anna passed away. Both of them were disasters. One of the girls was more focused on getting in the paparazzi pictures and one wanted to talk about Anna Nicole the whole time, it was kind of a weird thing."
Despite the difficult times that both Larry and Dannielynn have gone through, it's nice to know that things are still normal and with Christmas coming up, Dannielynn is excited as every other seven-year-old child is.
"She makes a list every single day, if she had her own way, every day would be Christmas. She's cute like that, but I'm scared she wants everything!" he smiles.
Life After Anna Nicole: The Larry & Dannielynn Story airs on Sunday 1 December at 10pm on E!Got an iPad or iPhone? Reveal Mag has been especially designed to fit!