David Walliams is recovering in hospital after undergoing emergency back surgery.
The comedian, actor and writer, 42, has been forced to take the rest of the year off and has had to cancel all work commitments, including hosting this year's British Fashion Awards on 2 December.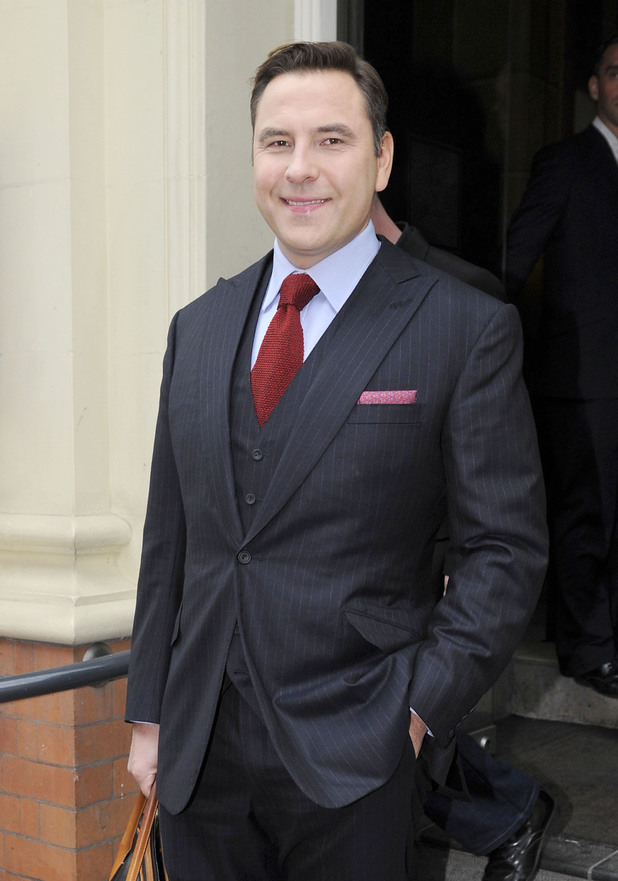 The operation was reportedly in order to fix a disc he tore during his gruelling eight-day, 140-mile charity swim down the Thames back in 2011.
In a statement, David said: "Unfortunately the operation on my back is long overdue and can't wait a moment longer. After Tuesday [26 November], the doctors have ordered me to rest for the remainder of the year so I can recover."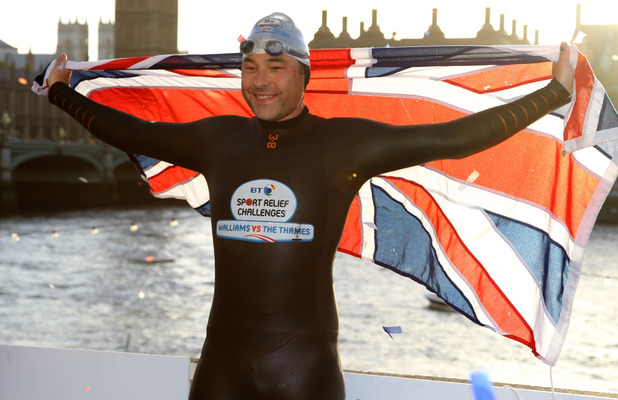 A message on the 'World Of Walliams' website, a book event due to happen next month at London's Palace Theatre, reads: "
David Walliams
is due to undergo emergency back surgery this week and has been advised by doctors to cancel all work commitments for the remainder of 2013.
"David has suffered from a long standing back injury since he swam the Thames in aid of Sports Relief."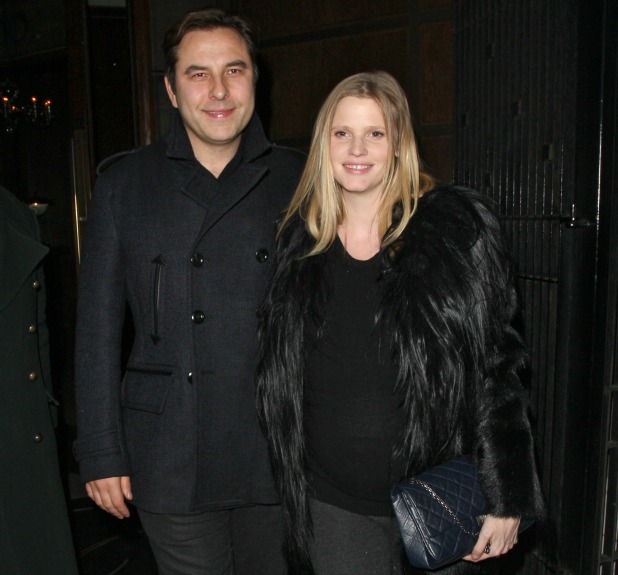 David will no doubt be nursed back to health by model wife, Lara Stone.
The couple got married in May 2010, and announced they were expecting their first child two years later. On 6 May this year, Lara gave birth to a baby boy called Alfred.
We hope David is back to his best soon!