Demi Lovato has spoken out about childhood friend Miley Cyrus' raunchy image overhaul and claims that the controversial pop songstress knows exactly she is doing.
21-year-old Demi is also a former Disney star and has known Miley since they were 14, so the pair both know what it's like to grow up in the limelight.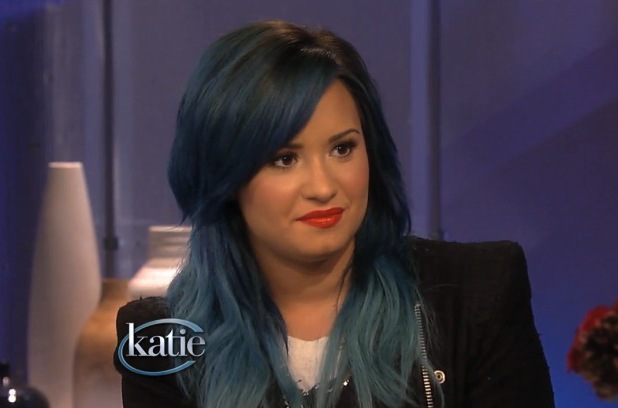 However, Demi believes that her transition from child actress to a serious recording artist was easier because she went to rehab, while Miley is now making her transition in front of millions on stage.
Speaking to talk show host
Katie Couric
this week, Demi said: "I guess my transition was a little easier because I went straight to rehab. I didn't twerk, I just went to rehab."
The
X Factor
judge also added that Miley is a businesswoman at heart and knows that her shocking new image will get people talking, even if it does distract from her talented vocal chords.
"I think she knows what she's doing," Demi continued. "A lot of artists take that route of shock value, and that's totally fine and that's great. But I think she has such an incredible voice that's overshadowed by some of the things that she's doing."
"I'll always love her. She's been one of my friends since I was 14. But everyone is on their different journeys right now and she's doing that and she's having fun . . . so power to her.
"People are talking about her. People are talking about her VMAs performance, 'twerking' is in the dictionary now, I think. She's a businesswoman after all..."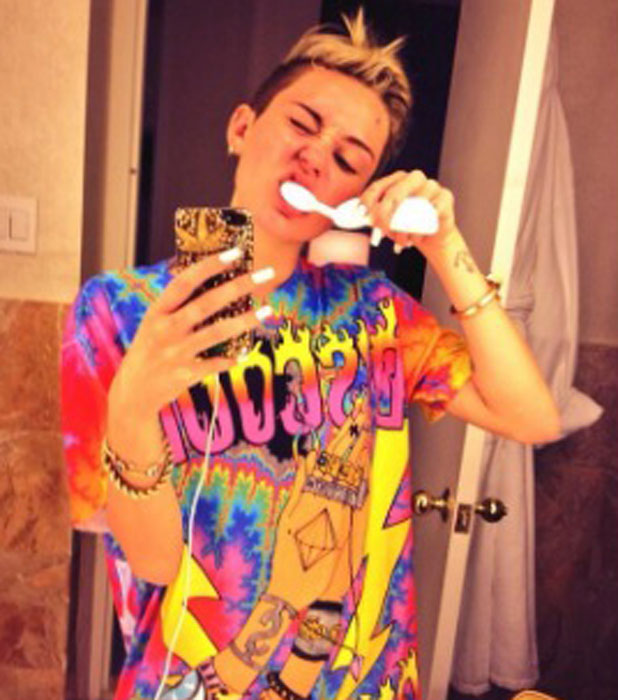 Demi entered rehab back in 2010 for physical and emotional issues, including a battle with drugs and alcohol.
But she came out fighting and is now enjoying a flourishing music career, as well as
a seat on the judging panel of The X Factor in the States
.
That being said, Demi feels that the public need to remember she and Miley have grown into adults and have come a long way since their younger years.
"I think that the world needs to get over the fact that she was Hannah Montana when she was 16 or whatever", Demi said. "Nobody knows her, nobody really knows who I am and same with [former Disney stars] Selena Gomez and the Jonas Brothers and everybody who has grown up in the public eye.
"We're actually adults now and I'm nowhere near the same person that I was when I was 15 or 16 - thank God! But I've learnt a lot and I've grown up and we're all in the process of doing that."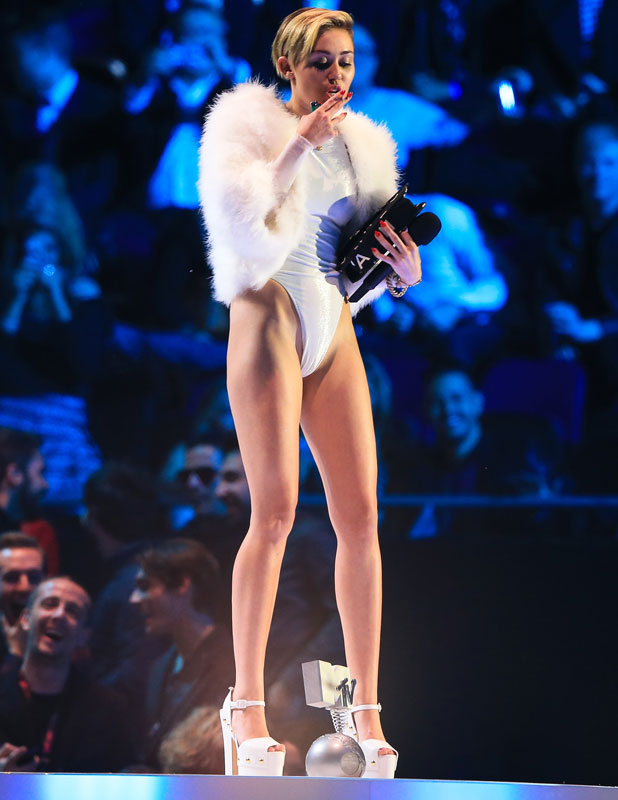 Miley has been causing a stir all year with her racy antics and revealing outfits.
Earlier this month, she appeared on stage at the MTV EMAs and caught everyone's attention by
lighting a suspicious looking cigarette while accepting an award
.
Check out Miley's style transformation in our gallery below.
Copyright: Instagram Miley Cyrus