Cheryl Cole has denied reports that she is planning to develop her music career in America.
The Girls Aloud star responded to claims made by a US publication that she was planning to carve out a career in America. Taking to Instagram last night (20 November), Cheryl told fans that she had no "desire" or "dreams" to crack the US.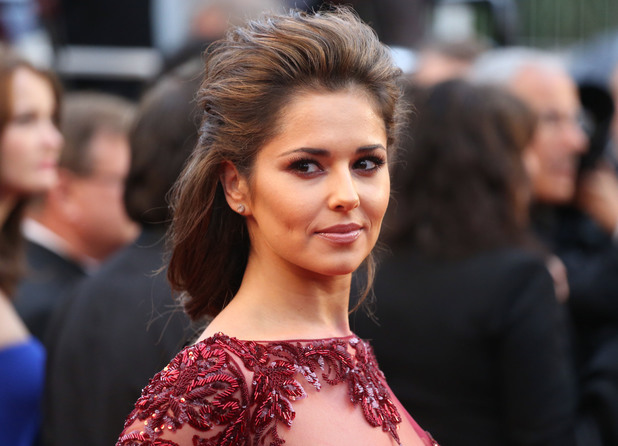 She said: "I have no desire or 'big dreams' to break the States! I have been offered and refused many opportunities which I have chosen not to take lol!
Responding to reports that questioned her friendship with Kim Kardashian, Cheryl continued: "And just a ps. I met Kim years ago and have seen her on more than this occasion. And fyi I think both Kanye and Jay-Z are genius #fact! #boreoff".
Cheryl and Kim were
pictured hanging out in Los Angeles last month at Kanye West's concert,
but the brunettes have always had a blossoming friendship.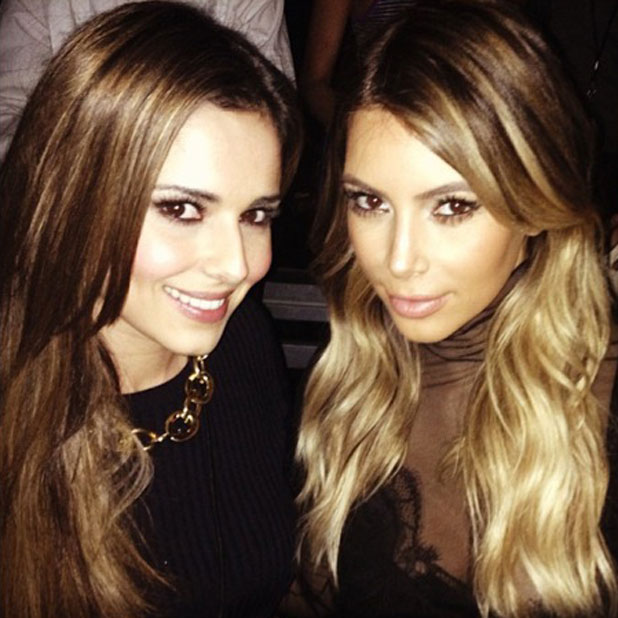 Kim has previously described Cheryl as "beautiful" and
Cheryl has been supportive of Kim, especially during her pregnancy,
where she posted a lengthy message defending Kim from critics.
Cheryl was last seen in the recording studio in October, hinting that she was working on a follow up to her last album,
A MIllion Lights
, which was released last year.
Watch Cheryl's video for 'Call My Name' below: