Nicole Scherzinger made headlines this morning when it was rumoured she'd kept the X Factor contestants up all night partying at their house but as fun as that night sounded, apparently it's not true.
While we definitely reckon Nicole, 35, loves a good party, it seems rumours of her dancing 'till the small hours at the plush
X Factor
mansion were just that. Rumours.
It was alleged that Nic had partied the night away until around 2.30am after going over to help her acts Tamera Foster and Hannah Barrett with their songs for this week's live show, but after seeing the story online this morning, Tamera was quick to tweet a denial.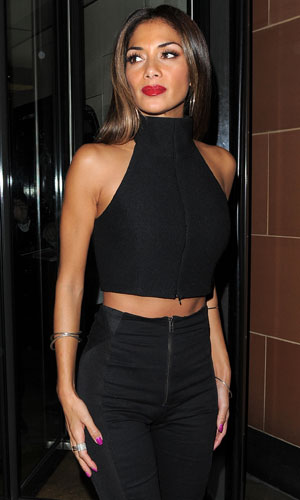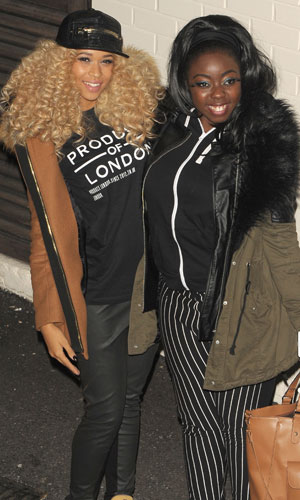 "Lol this is not true," said Tamera. "It wasn't a party."
Hannah also branded the story untrue via Twitter.
Well, that's cleared that up then!
Hannah, 19, recently told
Reveal
she was lucky to have Nicole as a mentor, saying the singer dedicates a lot of time to her acts and their progress through the show.
"She's a very good mentor. I see her about four times a week. It's amazing. I've got her number, her email, her assistant's number and email. She always says she doesn't have any notes for me. She always tells me to be myself and not to let the bad comments upset me. The best piece of advice she gave me was, 'Don't ever change who you are to please other people. If you do that, people won't remember you.'"
Meanwhile, gorgeous Nicole was out supporting charity last night at a glitzy bash chaired by Eva Longoria in London. The former
Pussycat Doll picked up the Philanthropist Award at the Global Gift Gala 2013
and looked stunning in a sleek silver gown at the ME Hotel.
X Factor
continues Saturday on ITV.