Lost star Josh Holloway and his wife Yessica are expecting their second child!
The hunky actor – who found worldwide success as Sawyer in the drama series – confirmed he had another baby on the way during an interview with
Entertainment Tonight
.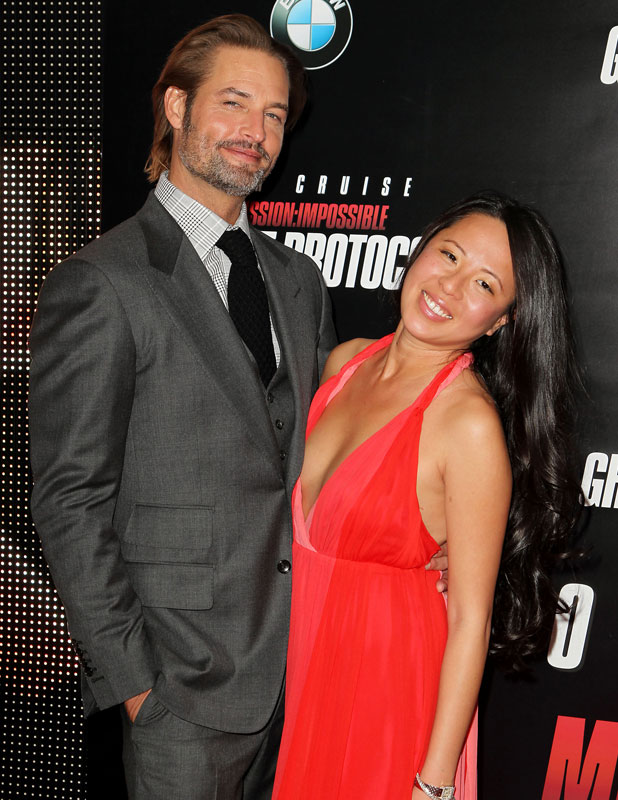 Staying true to his super cool self, the gorgeous star casually slipped the whole second baby thing into an answer about being a TV sex symbol, saying he found it funny because he's a family man with a four-year-old daughter and "another one on the way."
"Pretty excited about that," he added.
Oh, so cool!
Josh, 44, and Yessica became parents to daughter Java Kumala in 2009. She was born in Hawaii where
Lost
was filmed.
Discussing their daughter's unusual name with
Redbook
a few years ago, Josh said: "My wife is from Java, Indonesia, and I love the name. Our daughter will be mad at us for a moment, but then she'll be happy. She'll have one of the coolest names around."
Feeling too lazy to walk to the shops? Download REVEAL here for FREE!
More stars expecting babies in our gallery below!
Copyright: Vimeo / Weiss Eubanks