Courtney Stodden has admitted she has an "unconventional" setup with estranged husband Doug Hutchison as they're both living under the same roof despite splitting.
The 19-year-old announced earlier this month that
she and 53-year-old actor Doug had parted ways
, largely because of their age difference, but that they would continue to live together for now.
Doug is also still co-managing her career.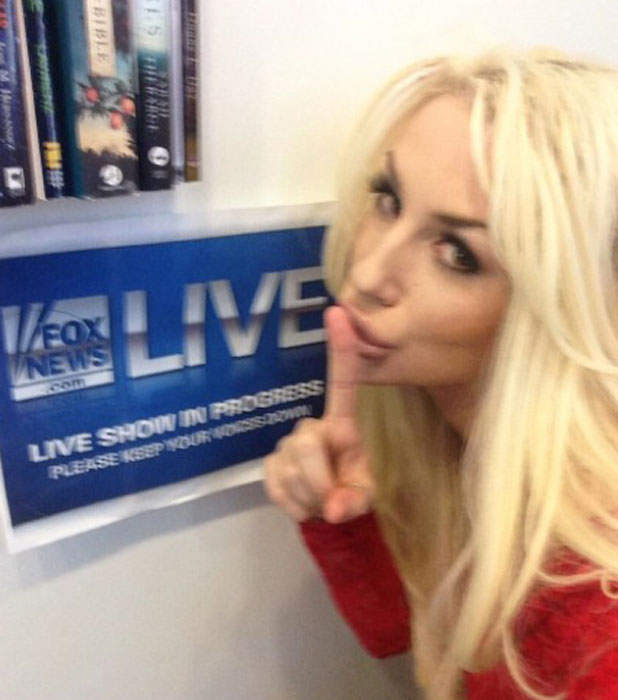 Talking to
FOX411
, she said: "What part of this venture hasn't been unconventional, you know? It's extremely unconventional to live in the same house as your soon-to-be-ex. Especially with a joined business venture together, it's quite uncommon, especially in Hollywood with the spotlight.
"It's been working out okay...it's fairly new so I don't know what the future has to hold but I hold hope in my heart that we can prevail and remain close because through the transition of our marriage and realising we aren't meant to be together romantically, we realised we made better friends than partners in that sense."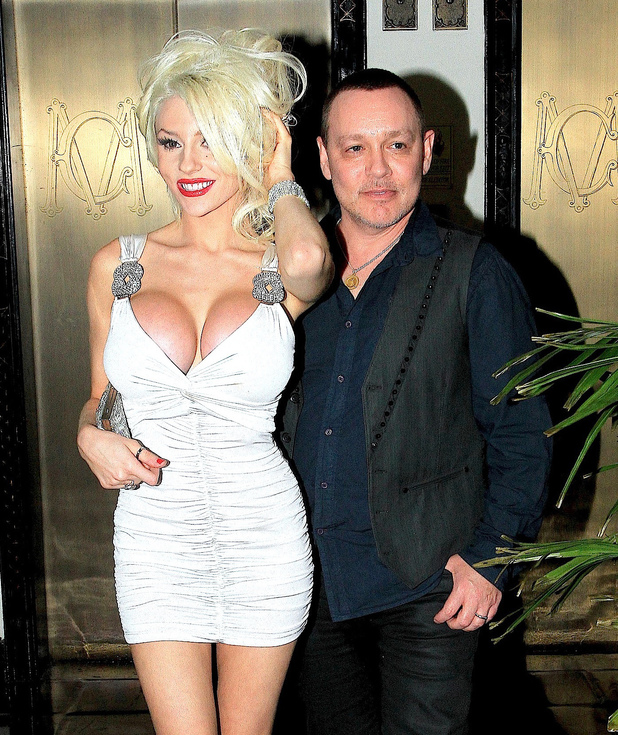 Courtney's decision to split from Doug came after she returned to LA from her stint in the
Celebrity Big Brother
house during the summer, where she admitted she found independence and matured as a woman.
She added that she's not ready to start dating yet and advised other women looking to marry at a very young age to "take their time" and make sure it's what they want, although she said she doesn't regret her own marriage.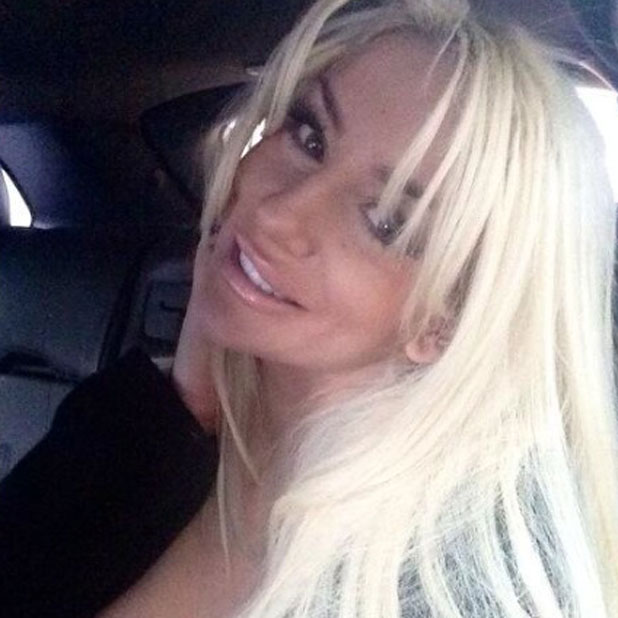 Courtney married Doug when she was just 16. They met when she signed up for an online acting workshop he was running and tied the knot with her parents' blessing.
The teenager is now back in LA after a round of publicity in New York, where she also stopped by the set of TV show
Bethenny
.
Talking about her future plans, she said: "I've learned throughout my marriage and its failure that right now a career is great, it's cool, but right now I'm not putting it aside, but I'm really, really wanting to focus on me. I want to clear the air a little bit and put it out there that I know I need to be 19. I need to do what regular girls do."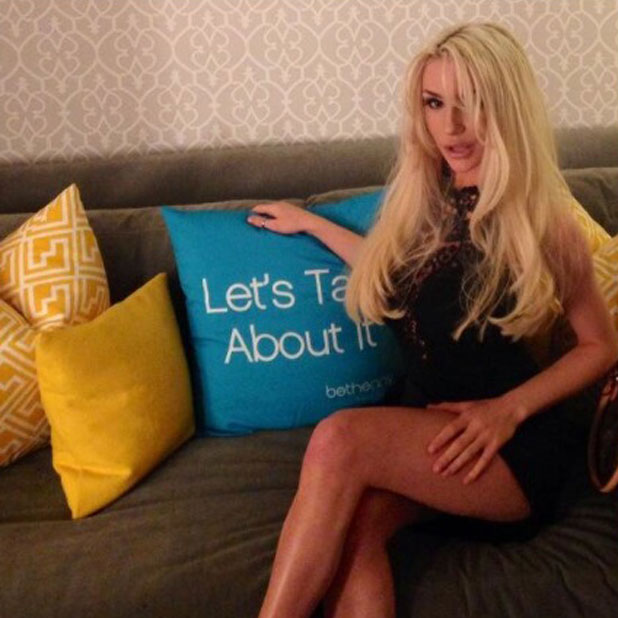 She added: "In my heart I'm realising now it's healthy for me to focus on me and reverse a little bit, start over again."
As for rumours of a porn career, she replied: "That's not the direction I'm taking… I turned down a $5 million porn offer."
Feeling too lazy to walk to the shops? Download REVEAL here for FREE!
Watch Courtney chatting with Bethenny about her goals in life below: