Justin Bieber has the hots for Lauren Pope? Yes, that's the latest rumour floating around the celebrity world today...
TOWIE
favourite Lauren is currently over in LA on a business trip and, according to The Sun, she was invited to a bash that Justin recently threw at his house.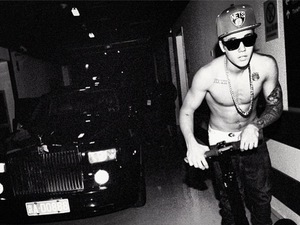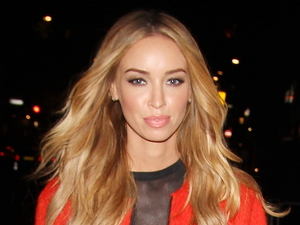 Apparently, it was crush at first sight for Justin, who "made a beeline" for the blonde beauty and spent the night chatting with her and dancing.
Well, we don't doubt Justin would fancy Lauren, especially if he's seen
that stunning bikini photo
she tweeted this week! But we wonder what she thinks of him? We can't wait to hear from Lauren about what really happened at The Biebs' party...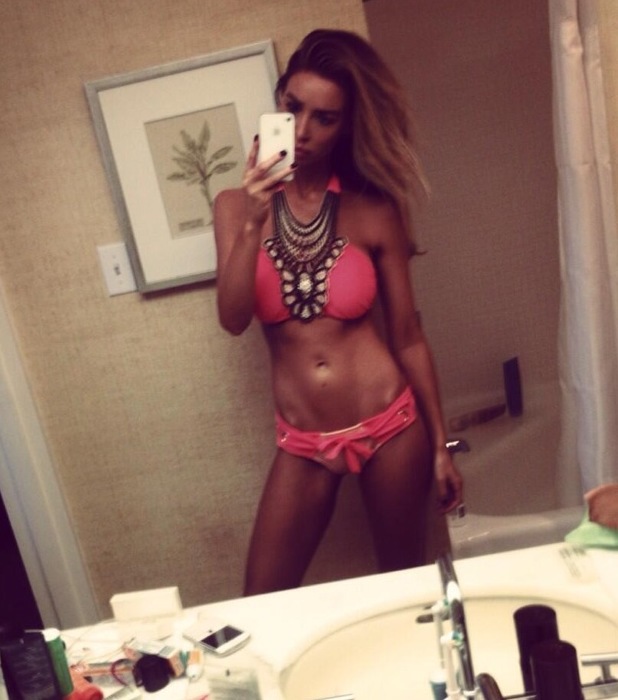 Other guests at the party were said to include Chris Brown, T.I and Snoop Dogg, and we all know
Lauren partied with Chris (and Kim Kardashian) during a trip to Los Angeles
in February.
Lauren's been having a fantastic trip over in LA, combining work with sight-seeing, sunbathing and, of course, lots of fun! She tweeted on 15 November: "Can't believe how quickly this weeks going in LA...not coming home just yet, this trip is proving way more productive then i could of hoped!"
Can we come along next time, please?!
Feeling too lazy to walk to the shops? Download REVEAL here for FREE!