While most kids are happy with a Primark rucksack, it seems Alex Gerrard's daughters have more expensive taste.
As we can see in this picture, the WAG stepped out with her three mini-me daughters - each appearing to wear expensive designer clothes and carrying high-end designer handbags.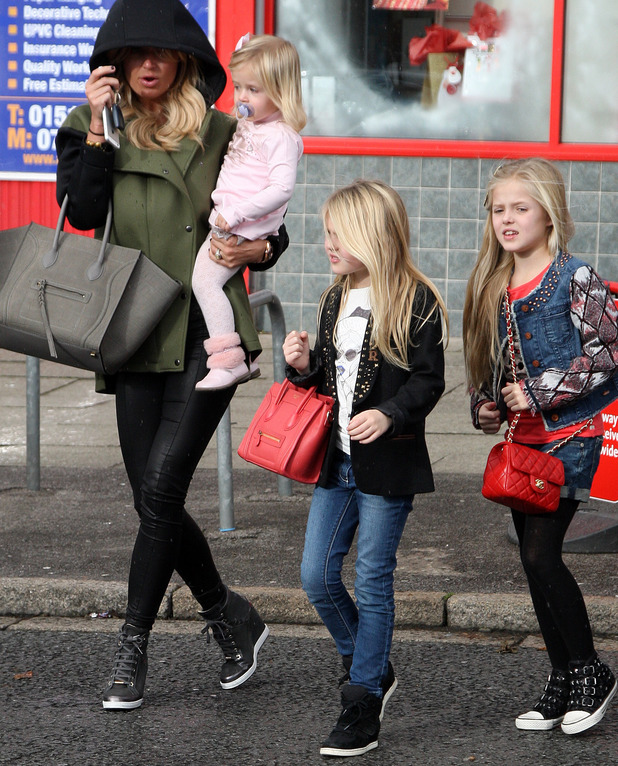 While Lexie, seven, carried a £1,500 Celine tote, her older sister Lilly-Ella, nine, had a red quilted Chanel bag, worth an eye-watering £2,500 (even Alex's bag was "only" £1,800).
And, as if that wasn't enough, they were in designer trainers, jeans and jackets - and even two-year-old Lourdes wore a pair of Selfridges boots costing a whopping £92!
Do you think it's okay to give your nine-year-old a £2,500 handbag? Tell us what you think below