One Direction's Niall Horan watched on from the crowds as Ellie Goulding performed at G-A-Y over the weekend.
The Irish heartthrob was spotted at the London hotspot on Saturday night (16 November) as Ellie, his rumoured former flame, put on an energetic performance for fans.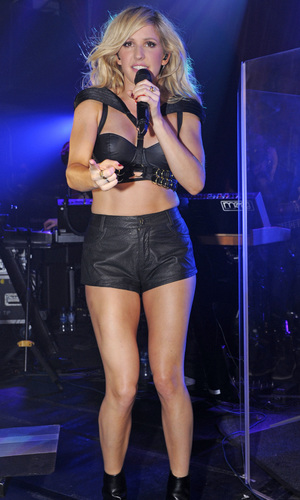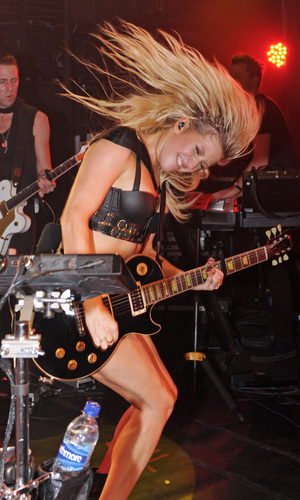 All eyes were on the 'Burn' singer as she wore a tight two-piece teamed with chunky black boots. The 26-year-old showed off her stomach in a bra top with cut-out detail, which she teamed with tiny shorts.
Ellie certainly put on a hell-raising performance as she rocked her hair back and forth, while strumming on the guitar. Taking to Twitter on Sunday, she said: "G-A-Y last night was crazy as expected."
Meanwhile Niall, who dressed casual in a black T-shirt, didn't pose for a photo with Ellie but was seen talking to the club's owner and stroking a dog while standing in the crowd.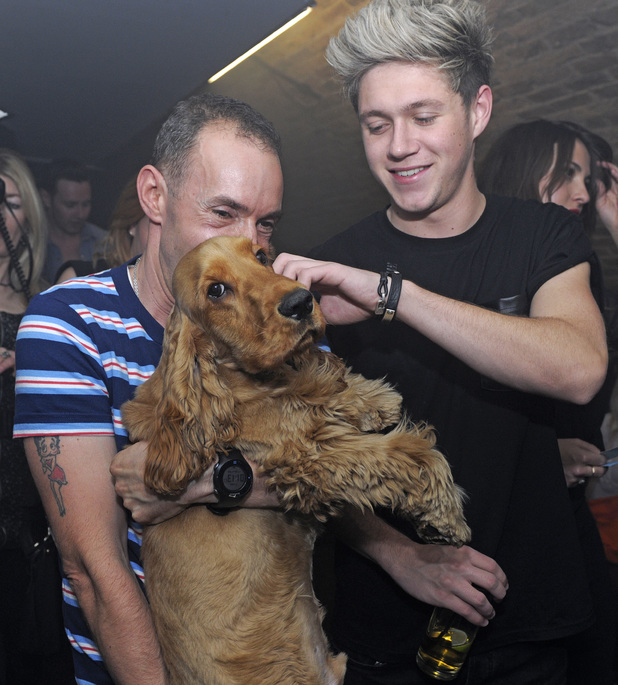 Niall and Ellie were
rumoured to have shared a kiss at Virgin Media's V Festival in August.
At the time, Ellie denied reports of a potential romance, but said: "I just can't talk about Niall.
"I won't ever talk about my love life any more because it's always then gone wrong when I have in the past. But I will say this, I've definitely had some 'interesting' tweets since the story came out."
Also performing on the night was former
X Factor
contestant Abi Alton, who had the support of judge Louis Walsh cheering her on!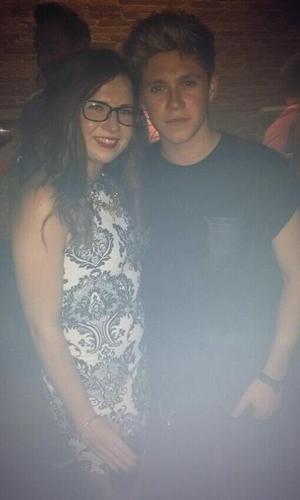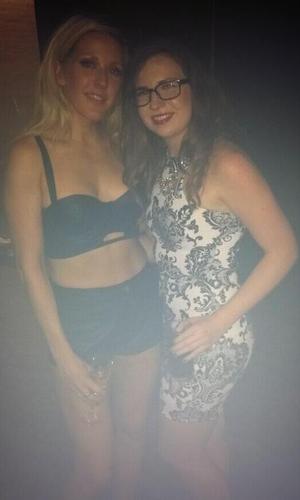 Abi also posed with Ellie and Niall separately. Taking to Twitter, she said: "Thank you so much G-A-Y! You guys are amazing.
Ellie Goulding
was bloody class too!"
Captioning the photo with Niall, she added: "So good to meet you @NiallOfficial proper sound guy."
Watch Ellie Goulding's music video for 'Burn' below: