Paris Hilton nailed festival chic this weekend when she attended a music event in China.
The singer, socialite and fashionista, 32, attended the Storm Electronic Music Festival in Shanghai (16 November) and rocked a pair of sexy thigh-high leather boots - bang on trend, as usual, Paris!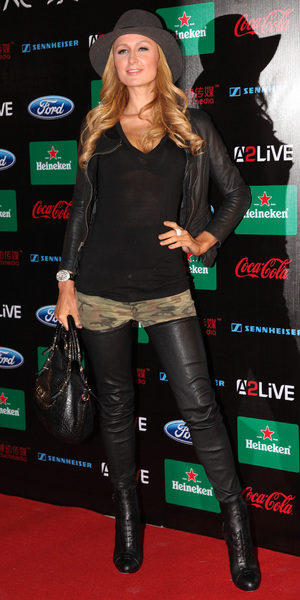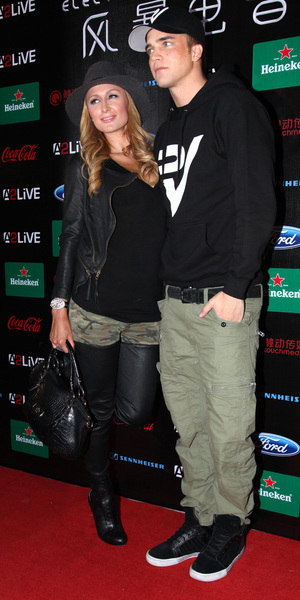 She wore the boots over a pair of camouflage trousers, which she teamed with a semi-transparent black t'shirt and her favourite leather jacket - a perfect look for the occasion.
The outfit was completed with a dark grey trilby-style hat.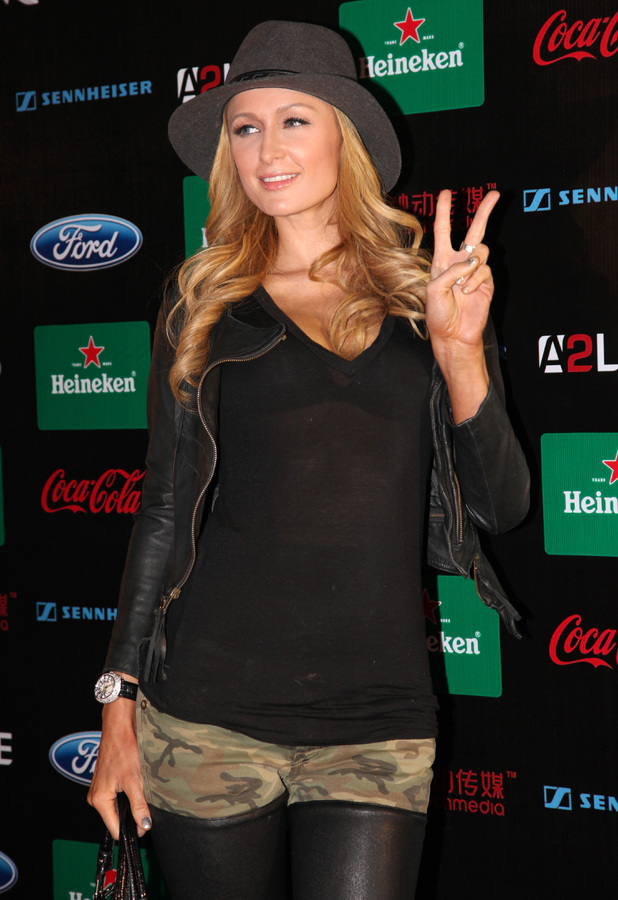 Jetsetter Paris attended the event with her Spanish model boyfriend River Viiperi, 22.
The next day, the pair decided to relax in their hotel's spa to banish their jet lag.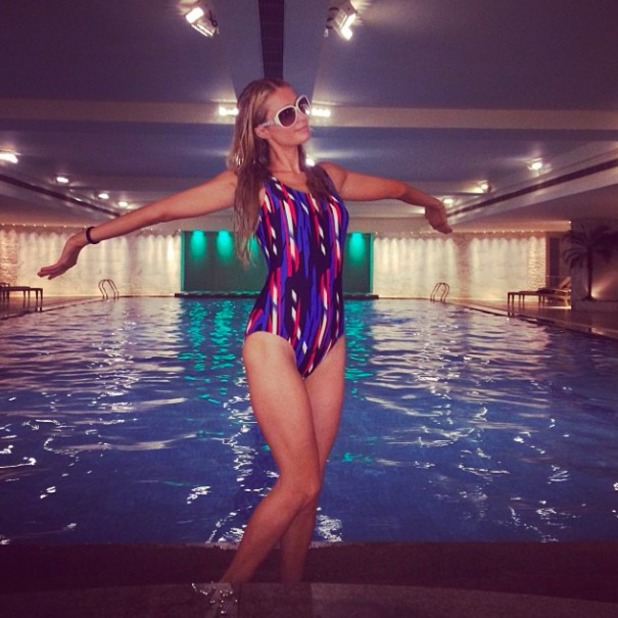 Posting a picture posing in a swimsuit beside a gorgeous indoor pool, Paris wrote: "Time for a swim! I love indoor pools. #PoolTime."
She also tweeted: "Just had the most incredible deep tissue massage down at the spa. Feel so relaxed. Perfect way to cure my jet lag."
Travelling the world... Attending music festivals... Being pampered in spas... Oh Paris, we're well jel!
Do you like Paris' festival look? Tell us below!