Khloé Kardashian showed off her perfect pins on a recent visit to Holland - despite the winter temperatures.
The
Keeping Up With The Kardashians
star, 29, put style over comfort as she met fans and signed autographs at the Bijenkorf shop, Amsterdam.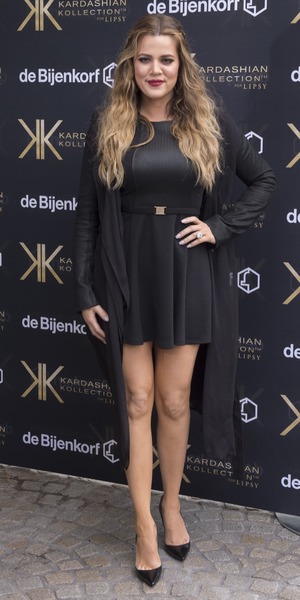 Wearing a short black dress from the Kardashian Kollection, with long swing cardigan and towering heels, Khloé made sure she looked her best to meet the queues of fans who had stood in line at the venue hoping to catch a glimpse of the popular reality TV star.
Five fans, winners of a quiz on Facebook, were even able to meet Khloé at the event, the launch of the Kardashian Kollection for Lipsy at the high-end department store.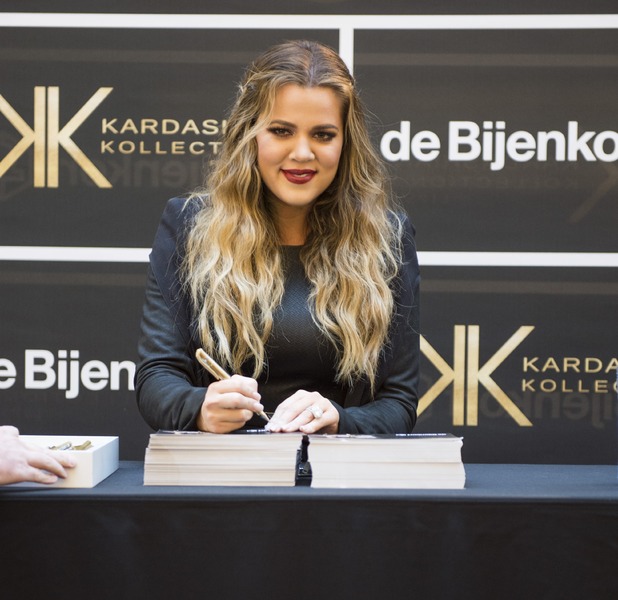 After the promotional event, Khloé tweeted: "Amsterdam you are freaking phenomenal!!
"Wow! Amsterdam is beautiful! Story book land. I can't wait to come back and explore the stunning scenery! I'm in awe by how sweet every1 is!"
Reports say that Khloé is using this promotional tour of Europe as an opportunity to have some 'time to think' about her recent marriage troubles.
Khloé and husband Lamar Odom are thought to have separated after his alleged substance abuse.
What do you think of Khloé's style? Tell us below!