It's fair to say that Sam Callahan is the ladies' man of The X Factor, with his cheeky chappy smile and sexy six pack. Here, the 19-year-old tells Reveal what he looks for in a woman - and what's really going on between him and Tamera Foster...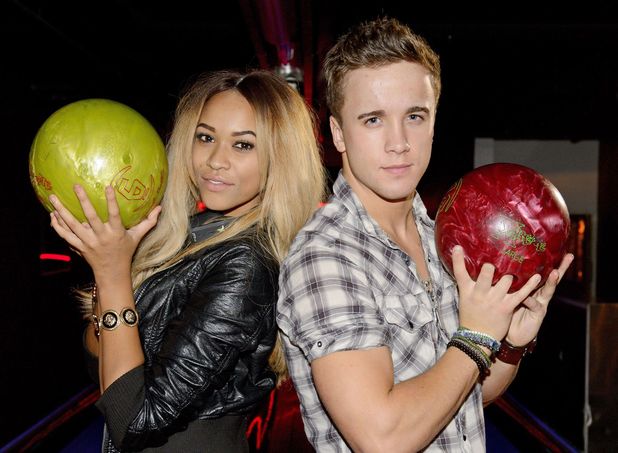 So, first things first: What's going on between you and Tamera?
Nothing!
But Abi Alton said there had been a romance...
Abi lied! Me and Tamera are really close - but we're just really good friends. I think when you live with someone, there will be rumours. I do think she's a beautiful girl though. Even if there was something, there's too much to focus on at the minute. And I think we're too close as mates for that anyway.
Have the rumours made things awkward between you?
Not at all. Now, because of the rumours we're taking the mickey out of it ourselves at home pretending to be a couple. Like, the other day, she leant me her rings because she had to do something with her hands. So I put them in my pocket and today, when I found them, I went over to her, got down on one knee! Everyone was just laughing about it because everyone knows it's not true.
Who are you closest to out of all the X Factor contestants?
I don't really know because I've seen everyone playing different roles in the house because we're like a big family. I suppose I'm closest to the boys because we all share a room together.
What do you look for in a woman?
I don't have a type. I don't mind blonde or brunette. I'd say bum over boobs, but I wouldn't say no to either...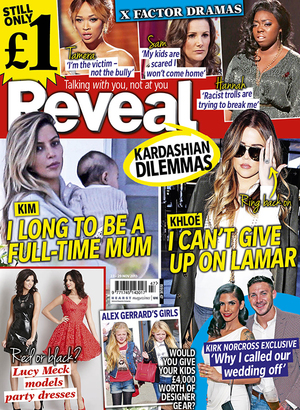 Would you ever date a fan?
I think fans are just people who appreciate what you do, and I'd like to be with someone who appreciates what I do.
How vain are you?
[Laughs] There's a difference between looking after yourself and being vain!
You're known for your six-pack - do you have to work hard to keep them?
Yes, I worked hard for these abs. I used to train for at least an hour three times a week. I try and look after myself and try and look nice. But I wouldn't say I'm very vain!
What's Louis Walsh like as a judge?
He's brilliant. He's a really nice guy, he's easy to get hold of and he's the only one left in the competition with three boys.
How do you feel about all the criticism Gary Barlow's been giving you?
Everyone has an opinion and everyone is entitled to it. It's up to them how they express it. If I feel I've done a good performance, then anything he's said that's constructive and I can take onboard, I will. But anything where he just digs at me, it doesn't matter because I know I've done my best and done a good job.
X Factor
continues Saturday on ITV.
Subscribe to Reveal Mag for Android & Apple devices just £2.49 for 4 issues!
Check out how fab it is in the promo below!