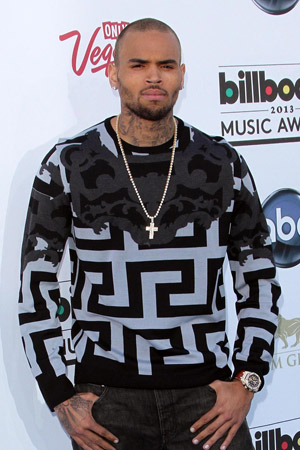 Chris Brown has left rehab and will continue his treatment as an outpatient, his reps have confirmed.
The R&B singer
elected to enter a rehab facility last month
in order to address his recent behaviour and personal issues, but he is now back at his Los Angeles home and intends to stick to his rehabilitation programme from there.
In a statement given to
E! News
, Chris' reps said: "Chris is continuing his rehab programme as an outpatient and is also completing his community service in the Los Angeles area. He appreciates all of your encouragement and support."
Fans were quick to notice that the star had left his rehabilitation centre, as he was spotted having dinner in LA with girlfriend Karrueche Tran on Wednesday (13 November).
Pictures emerged online of the couple spending some quality time together as they dined out and Chris was also seen posing for a quick photo with a supporter.
In October, the award-winning singer voluntarily checked into rehab in a bid to deal with his anger issues.
His rep explained at the time: "
Chris Brown
has elected to enter a rehab facility. His goal is to gain focus and insight into his past and recent behaviour, enabling him to continue the pursuit of his life and his career from a healthier vantage point."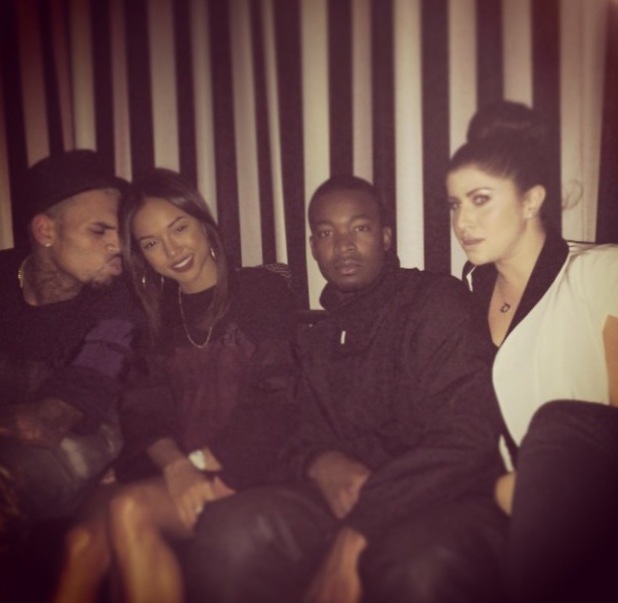 This came just one day after Chris appeared in court regarding an altercation that took place in Washington, in which he and his bodyguard were accused of attacking a man that allegedly asked for an autograph.
Chris was released without bail, with the judge also reducing his charge to a misdemeanor due to the victim having minor injuries.
He and his bodyguard are set to return to court on 24 November.